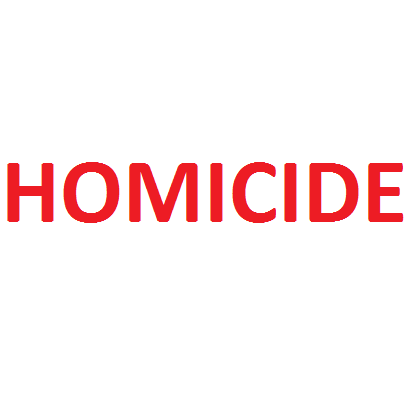 COQUITLAM RCMP frontline officers and BC Ambulance Service responded to the area of Lambert Way near Turner Avenue in Coquitlam for a report of a shooting shortly before 11 p.m. on Thursday, December 8.
Officers located a woman suffering from gunshot wounds inside a vehicle and immediately began lifesaving measures. The woman later succumbed to her injuries on scene.
Police said this is believed to be an isolated incident.
The Integrated Homicide Investigation Team (IHIT) was called in and will be working in partnership with Coquitlam RCMP.
Coquitlam Victim Services has been engaged.
Police are seeking any witnesses or persons who may have video footage, including dashcam, surveillance or cellphone video to contact investigators.
Anyone with information regarding this investigation is asked to call the IHIT information line at 1-877-551-IHIT (4448) or by e-mail at ihitinfo@rcmp-grc.gc.ca.