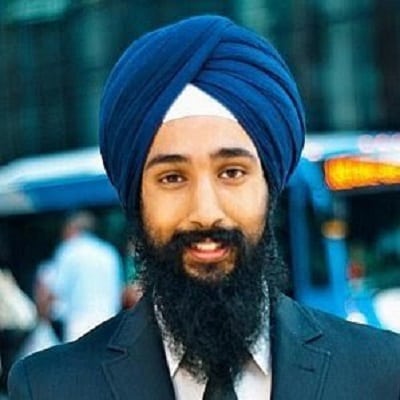 THE World Sikh Organization of Canada announced on Wednesday it has written to Public Safety Minister Ralph Goodale over concerns regarding the interference of Indian interests in Canada and within the Sikh community.
The WSO pointed out: "Last week, Germany laid charges against individuals for spying on the Sikh and Kashmiri communities and providing information to India's foreign intelligence agency, Research and Analysis Wing (RAW). This is the third-time German authorities have charged individuals for spying on behalf of India in the recent past.
"Charges had earlier been laid against a Ranjit Singh in March 2014 and one "T.S.P." in September 2016. It also came to light that the same Ranjit Singh who was charged in 2014 for spying was named on April 1, 2019 as a facilitator and handler of a cell of "Babbar Khalsa" militants who were arrested in Mohali, Punjab. Those arrested are all below the age of 30 and were reportedly radicalized by Ranjit. It was alleged by the Punjab Police that "Ranjit Singh is the mastermind who was providing help to the accused and was motivating them to eliminate the targets." The Punjab Police later said that they did not know Ranjit Singh had been convicted of espionage in Germany."
The WSO added: "The links between a known Indian intelligence asset and the radicalization and arrest of a cell of "Babbar Khalsa" militants is worrying and the implications go farther than just India or Germany."
The WSO's letter lists a number of incidents that have taken place in Canada that they claim proves India's interference here.
WSO President Mukhbir Singh writes: "With the upcoming Canadian federal elections, and the active involvement of the Sikh community in Canada's electoral process, we are even more concerned by the potential of Indian interference.
"We hope that all steps will be taken to ensure that Canadian Sikhs are not intimidated or pressured by Indian intelligence agencies and that Canada remains free from foreign interference."