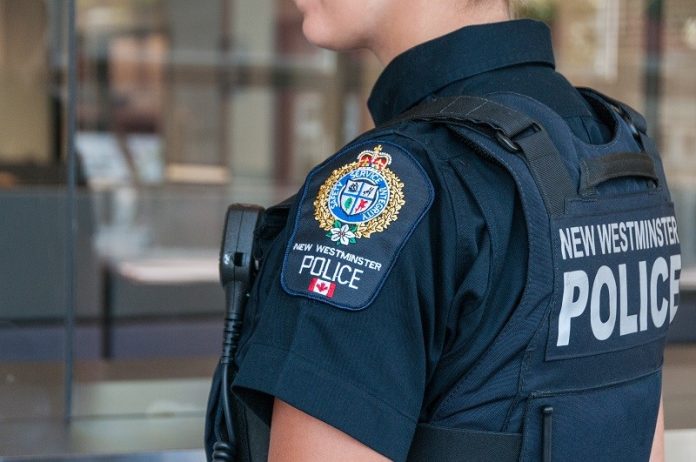 ON Monday, May 22 at approximately 11:30 a.m., New Westminster Police  patrol members received a call from a resident who reported that several vehicles parked on the street had been vandalized with spray paint overnight.
When officers arrived on scene they found 10 vehicles had been sprayed with orange and blue paint. Officers collected evidence and began canvassing the area for CCTV footage.
"A senseless act like this has no place in New Westminster," said Sgt. Andrew Leaver. "We believe someone will recognize these two individuals and help us identify them."
The New Westminster Police Department is appealing for witnesses to call 604-525-5411 if they have any information about what occurred in the 1000- and 1100-block of 4th Avenue on the evening of Sunday, May 21.