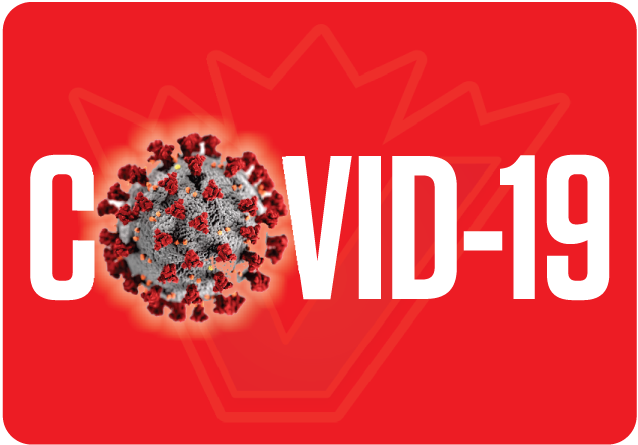 DR. Bonnie Henry, Provincial Health Officer, and Adrian Dix, Minister of Health, on Tuesday announced 446 new cases, including 10 epi-linked cases, for a total of 58,553 cases in British Columbia.
There have been nine new COVID-19-related deaths, for a total of 1,019 deaths in the province.
To date, 62,294 people have received a COVID-19 vaccine in British Columbia.
There are 5,045 active cases of COVID-19 in the province. There are 368 individuals currently hospitalized with COVID-19, 72 of whom are in intensive care. The remaining people are recovering at home in self-isolation.
Currently, 7,238 people are under active public health monitoring as a result of identified exposure to known cases and a further 51,144 people who tested positive have recovered.
There have been 96 new cases of COVID-19 in the Vancouver Coastal Health region, 223 new cases in the Fraser Health region, 14 in the Island Health region, 67 in the Interior Health region, 46 in the Northern Health region and no new cases of people who reside outside of Canada.
There has been one new health-care facility outbreak at Mount St. Joseph's Hospital.
Henry and Dix said: "Despite the challenges of COVID-19, there are many safe ways for us to stay active and stay connected. This is important for our physical and mental well-being.
"Things are different than what they were before the pandemic. But we have learned, we have adapted, and by following the orders and rules for a bit longer, we will soon get to the brighter days ahead."