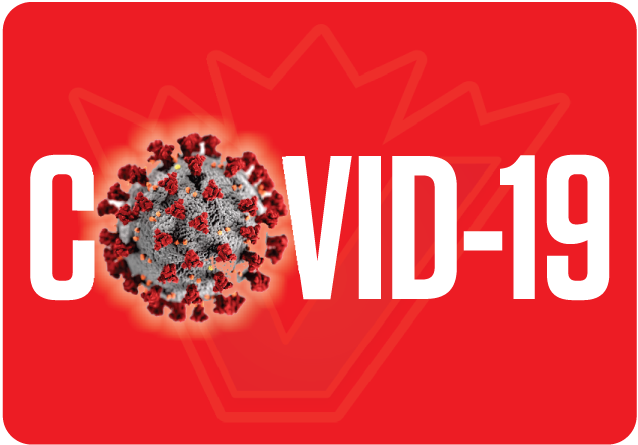 B.C. on Thursday reported 54 new cases of COVID-19, for a total of 148,282 cases in the province.
In the past 24 hours, one new death (Vancouver Coastal Health) was reported, and the totla number of deaths in the province now stands at 1,761.
As of Thursday, 79.4% (3,681,088) of eligible people 12 and older in B.C. had received their first dose of COVID-19 vaccine and 48.6% (2,253,818) had received their second dose.
In addition, 80.5% (3,481,176) of all eligible adults in B.C. have received their first dose and 51.9% (2,246,289) have received their second dose.
Since December 2020, the Province has administered 5,942,064 doses of Pfizer-BioNTech, Moderna and AstraZeneca COVID-19 vaccines.
There are currently 650 active cases of COVID-19 in the province, and 145,859 people who tested positive have recovered.
Note that the numbers of total and new cases are provisional due to a delayed data refresh and will be verified once confirmed.
Of the active cases, 63 individuals are currently in hospital and 12 are in intensive care. The remaining people are recovering at home in self-isolation.
The new/active cases include:
* 19 new cases in Fraser Health
* Total active cases: 168
* nine new cases in Vancouver Coastal Health
* Total active cases: 258
* 20 new cases in Interior Health
* Total active cases: 161
* one new case in Northern Health
* Total active cases: 28
* five new cases in Island Health
* Total active cases: 29
* no new cases of people who reside outside of Canada
* Total active cases: six
Currently, there is one active outbreak in:
* acute care: Laurel Place at Surrey Memorial Hospital (Fraser Health)
* long-term care: none
* assisted or independent living: none