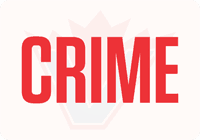 THE City of Vancouver said on Friday that it is aware of messages circulating on WeChat from the Canada Wenzhou Friendship Society that appear to offer money in exchange for voting in Richmond, Burnaby, and Vancouver.
The City of Vancouver is investigating in conjunction with the City of Richmond and City of Burnaby, and has referred this matter to the Vancouver Police Department as a potential offence.
It is illegal to provide an inducement such as money or other rewards in exchange for a vote, according to Section 123 of the Vancouver Charter. Penalties can include a fine of up to $10,000, imprisonment for up to two years, or a prohibition from holding an elected office for up to seven years.
Earlier, Richmond RCMP announced they are investigating concerns by the Richmond Chief Electoral Officer about possible voter manipulation in the upcoming civic election. Two allegations originating from the social media app WeChat are being examined.
"The Richmond RCMP Serious Crimes Unit (SCU) launched an investigation after being contacted late yesterday afternoon," said Cpl. Dennis Hwang. "We are asking that if you been approached with possible enticements pertaining to any portion of the voting process, please report it to us directly."
If anyone has information pertaining to this matter, contact Cpl. W. Howard of the Richmond RCMP Serious Crimes Unit at 604-278-1212 or by email at Richmond_Tips@rcmp-grc.gc.ca
MEANWHILE,  Safe Surrey Coalition mayoral candidate Doug McCallum thanked Wake Up Surrey for bringing the election fraud issue to the attention of the authorities.
McCallum said: "The election fraud appears to have been stopped in its tracks. I appreciate everything Wake Up Surrey does to make our community better. At the end of the day I hope those responsible face criminal charges.
"For the remainder of the campaign I would like to get back to focusing on the issues important to Surrey."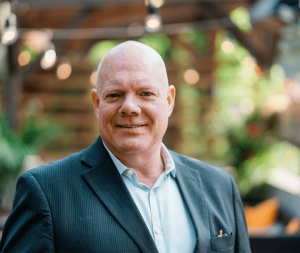 BRUCE Hayne, mayoralty candidate for Integrity Now said: "The only way to describe my reaction to today's news is sad – Sad for the people of Surrey who deserve so much better, and sad for our democracy in Canada. I thank the Surrey RCMP for their incredibly fast work to date, and hope that they are able to bring this investigation to a conclusion in an expedient manner.
"When I formed my own civic team, I called it Integrity Now for a reason, I am totally committed to open and transparent government, where all members of the community are equally represented. Today, I, along with our entire team, reaffirm our commitment to continuing to talk about the many pressing issues facing our city. We will continue to conduct ourselves and our campaign with integrity and dignity. We will talk to the constituents about the things that matter to them and their families, and, if elected, we will conduct our term in office with openness and transparency."