A minimum Class 4 licence will be required for drivers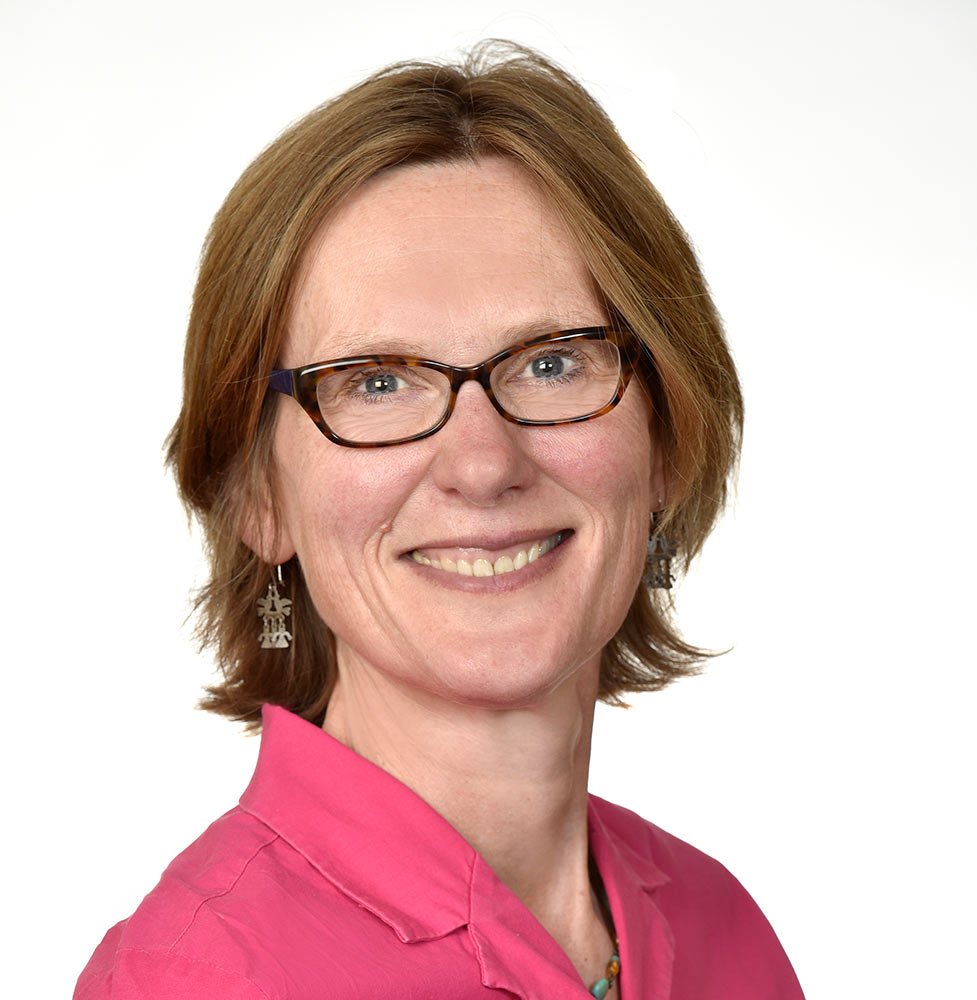 THE B.C. government on Monday announced that it is delivering on its commitment to bring ride-hailing to B.C. with regulations in place that will focus on passenger, driver and company safety, and will allow companies to apply to the Passenger Transportation Board by the beginning of September.
"Our plan has made it possible for ride-hailing companies to apply to enter the market this fall, with vehicles on the road later this year, while ensuring the safety of passengers and promoting accessibility options in the industry," said Claire Trevena, Minister of Transportation and Infrastructure. "British Columbians have been asking and waiting for these services after more than five years of delay by the former government. We took action to allow for the services people want and we're delivering on that promise."
These new regulations focus on company and driver safety and are intended to provide a framework for what companies can expect in advance of applying to the Passenger Transportation Board. Last month, Trevena wrote to the chair of the Passenger Transportation Board, promoting flexibility in the board's decisions around boundaries, supply and fares. The minister also reconfirmed a minimum Class 4 licence will be required for drivers.
"People need to feel safe when they get into a ride-hailing vehicle, which is why police chiefs across B.C. are supportive of the Province's new regulations, including the provincial record check," said Chief Constable Neil Dubord, Chair of the BC Association of Chiefs of Police Traffic Safety Committee. "These changes will go a long way to improve passenger safety in the industry."
The suite of regulations enables the board to begin accepting applications from companies seeking to provide commercial ride-hailing in B.C. effective September 3. The board will determine the supply, boundaries and fares charged to passengers. Those areas are the exclusive responsibility of the independent Passenger Transportation Board. Consultation with industry is currently underway, with decisions from the board expected this summer.
The ministry is protecting accessibility with a new "per-trip" fee to fund accessibility programs in the industry. Newly passed regulations will allow both rear entry and side entry accessible taxis and ride-hailing vehicles, so people with disabilities are supported and have more options to get around.
ICBC will have its new insurance product ready for the launch of ride-hailing in September. It is a blanket, per kilometre insurance product providing compulsory, third-party liability and accident benefits. The blanket insurance product will apply when the driver is providing ride-hailing services, with the driver's own basic vehicle insurance policy applying in all other instances.
All regulations will be in force on September 16 to support full implementation of ride-hailing services after the board decides on the applications it receives.
MEANWHILE, Corrie Larson, Director of Communications and Marketing at Kater, said in a statement: "Kater has seen the latest announcement by the B.C government regarding ride-sharing regulations and welcomes any move that improves mobility options for Vancouverites. We have an opportunity to learn from other cities around the world and to introduce ride-sharing in a way that works best for all stakeholders in our province. With this in mind, we look forward to greater disclosure regarding supply demand and insurance conditions. 
"Passenger, driver and public safety is our number one priority and as such we agree that Class 4 licensing for anyone who is transporting passengers in a vehicle should be a minimum requirement. Numerous other forward-thinking regions throughout North America, Europe, and Asia are also taking this stance, which they have already put into action."
BACKGROUNDER
Ride-hailing regulatory framework
Putting safety first by maintaining a Class 4 licence requirement
* No changes are required under the Motor Vehicle Act. Government will require all ride-hail drivers and taxis to hold a commercial Class 4 driver licence. Drivers must have a B.C. issued driver's licence to drive a taxi, limo or ride-hail vehicle.
Keeping passengers safe by requiring a provincial record check
* Drivers will require criminal and driver record checks. A driver cannot have four or more pointable convictions within two years or any serious driving infractions within a three-year timeframe.
Tougher penalties under the Passenger Transportation Act
* Illegal operators can face fines of up to $100,000 per day. The registrar has the authority to issue administrative penalties up to $50,000 to licensed operators who fail to meet regulatory obligations. Seven new record check related offences have also been created.
Safe companies, safer drivers
* The company or licensee is responsible for conducting a review of the driver and issuing a record check certificate for those drivers who meet provincial requirements. The company or licensee is also responsible for hiring and monitoring drivers, reducing fatigue through adherence to hours of service requirements and ensuring vehicles are mechanically sound and safe to operate.
Protecting accessibility
* A new 30 cent "per-trip" fee for non-accessible ride-hailing vehicles is being established to support funding for accessibility programs. New regulations will allow for accessible vehicles with side entry as well as rear entry that will provide more choice for the disability community.
Industry safety
* Drivers of taxis and ride-hail vehicles will be required to conduct an annual inspection if the vehicle has logged 40,000 kilometres or less in the previous year. A semi-annual inspection will be required if vehicles log more than 40,000 kilometres or more in the previous year. Ride-hail vehicles cannot be older than 10 years to operate.
New insurance options
* ICBC will sell a blanket insurance product directly to the ride hailing company (or facilitated through a broker to the ride hailing company). The rate for this blanket product will be based on kilometres driven. Both the ride hailing company and vehicle owners will have the choice to purchase additional optional coverage, such as collision and comprehensive coverage, to extend while providing ride-hailing services.
Peer-to-peer (P2P) insurance
* This new product provides an option for peer-to-peer rental companies to purchase insurance coverage on behalf of vehicle owners who rent their vehicles through a peer-to-peer platform. ICBC's peer-to-peer blanket insurance product will be available to peer-to-peer companies on Sept. 16, 2019. Insurance rates for this new insurance product will use a daily rate.
Peer-to-peer (P2P) platform
* Rental companies are companies that connect renters and vehicle owners through an online platform. Peer-to-peer companies that purchase the new peer-to-peer blanket insurance product will provide peace of mind for vehicle owners who connect with renters via their online platform. Renters will benefit by knowing that the vehicle they are renting is appropriately insured. The peer-to-peer company and vehicle owner also have the choice to purchase additional optional coverage, such as collision and comprehensive coverage. Anyone considering renting their vehicle through a peer-to-peer platform is encouraged to contact their insurance broker for more information.
The Passenger Transportation Board is moving forward with implementing an early September date for receiving applications on ride-hailing. The board must consider three factors when making decisions on licences. The first factor, is there a public need for the service, has been determined. A report on the board's website, titled TNS Industry: Public Need in BC, demonstrates there is a public need for the service. A second factor, whether or not the applicant is sound, fit and capable of providing the service, will be decided on an application by application basis.
Starting July 9, 2019, the board will undertake consultations with the taxi and transportation network service (TNS) industry on the third factor: sound economic conditions. The key factors under the board's mandate affecting sound economic conditions are the setting of operating areas, fleet sizes and rates. The board will post its consultation documents on its website on July 8. It will consult with taxi companies in eight locations around the province and with TNS companies over the next two weeks.