BC Liberals, trailing the NDP by 18 points (according to an Angus Reid Institute poll released on Tuesday), and the BC Green Party launched an attack on BC NDP Leader John Horgan's party platform, stating that one question was left hanging: why didn't he offer this plan earlier?
"While families were struggling to pay bills and as small business owners were forced to close their doors, John Horgan was thinking only of himself and how he could save his job," said BC Liberal candidate Jas Johal on Tuesday. "When people were asking for help, John Horgan turned a deaf ear. We thought it was incompetence. Turns out it was a deliberate act of denying relief, just so he could try and bribe British Columbians during a snap election."
Since breaking his word to the BC Greens and breaking the fixed-election-date law, Horgan has:
Promised a Surrey hospital with no money attached to it.
Re-promised $10/day child care.
Failed to provide any money for the Massey Tunnel replacement project.
Visited Terrace, Coquitlam, and Duncan to re-announce projects.
Pledged to expand his insider union deals which make public projects more expensive.
And tried to politicize the pandemic by saying an NDP government would offer a COVID-19 vaccine for free when available, as if other parties would not.
That's why British Columbians should be wary of any promises that Horgan makes now, said the BC Liberals.
"John Horgan has an established track record of breaking his promises and only looking out for himself," added Johal. "When people were asking for help, when family businesses were closing their doors, Horgan did nothing. He called an election in the middle of a pandemic and now is trying to bribe people with their own money. And there's still no plan for economic recovery."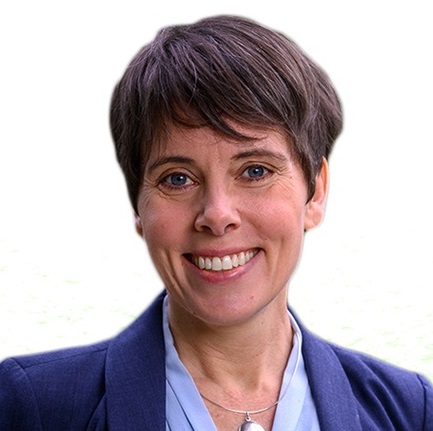 BC Green Party Leader Sonia Furstenau said: "There is no reason we needed to go to an election to implement these policies."
She added: "In fact, many of these are proposals we directly petitioned the NDP on for the past three years – like moving child care under the Ministry of Education, removing PST on e-bikes and modifying the renter's rebate to a means-tested program. Many others were included in the letter I sent to Mr. Horgan four days after I assumed the B.C. Greens Leadership outlining areas where our Caucus proposed to work with theirs.
"Elections B.C. has said that we may not know the shape of our new legislature until November 21. We have now heard from countless businesses who have been told by government officials that no money will flow until the new cabinet can meet. In fact, the government's own document outlining a $20 million dollar program puts that in writing. How are businesses supposed to wait another 2 months to receive the financial support that the legislature approved back in the Spring? As we have heard, many businesses might not make it that long.
"This is an important thing for British Columbians to consider as we go to the polls – do we want a government for four years that will put its re-election chances over doing its job to make life better for people, or do we want a more balanced Legislature that has more checks on power and has to work together?"