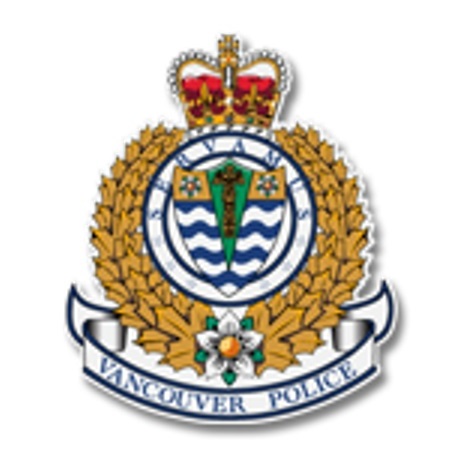 THE BC Prosecution Service (BCPS) announced on Tuesday that charges of assault and assault with a weapon have been approved against two Vancouver Police Department officers in connection with their involvement in the arrest of Jamiel Moore-Williams following an incident that occurred in the downtown area of Vancouver on February 11, 2018.
An information charging Constable Jarrod Sidhu with one count of assault with a weapon and charging Constable Jagpreet Ghuman with one count of assault was sworn on December 8 under Provincial Court file number 260374-1. The first appearance on this matter is scheduled for January 14, 2021, in Vancouver Provincial Court.
The charges were approved by an experienced Crown Counsel with no prior or current connection with the officers, the BCPS said.
As this matter is now before the court the BCPS said it will not be releasing additional information or commenting further at this time.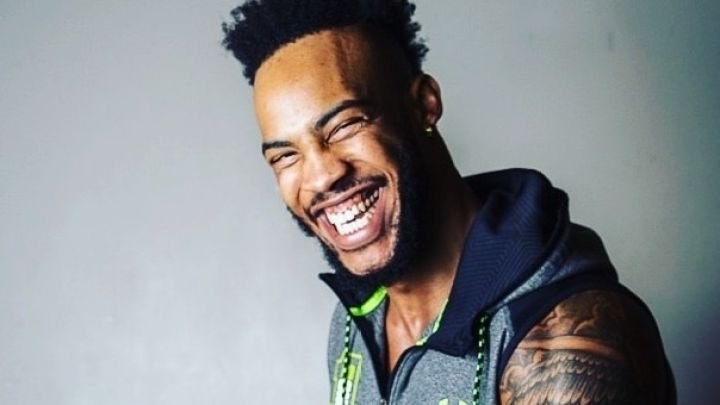 ACCORDING to news reports, Moore-Williams, a former University of B.C. football player who is Black, was arrested for an alleged jaywalking violation in Downtown Vancouver on February 11, 2018. He alleged in a lawsuit against the City of Vancouver that the officers forced him to the ground and kicked and hit him and Tasered him multiple times. The incident was recorded on a cellphone video.
https://drive.google.com/file/d/1aj720POH7swwWpCBYcWGsk4Kkpx61jiF/view?usp=sharing
MEANWHILE, the Office of the Police Complaint Commissioner (OPCC) in a statement said that criminal charges against two Vancouver Police officers had been approved by the B.C. Prosecution Service following a referral by them.
It said: "After being made aware of a use of force incident involving Vancouver Police officers and a member of the public, Mr. Jamiel Moore-Williams, the OPCC determined that an investigation into the force used by police was required. The RCMP were appointed to conduct this investigation and carried out a criminal investigation into this matter. The RCMP completed their investigation but did not refer the matter to the B.C. Prosecution Service for consideration of criminal charges.
"On February 10, 2020, upon review of the RCMP investigation, the Police Complaint Commissioner considered that one or more officers may have committed criminal offences and referred the matter directly to the B.C. Prosecution Service under section 111 of the Police Act.
"Additionally, a disciplinary-conduct investigation under the Police Act will take place but is suspended pending the outcome of the criminal proceedings. In order to protect the integrity of those proceedings the OPCC will not provide further comment while they are underway."
BACK in February, Black Lives Matter – Vancouver had noted: "Many people ask us 'why is there a need for a Black Lives Matter chapter in Vancouver?' because they are convinced that racialized issues like police violence, carding, racial profiling, #drivingwhileblack and so on, are issues unique to the United States and Eastern Canada. Numerous reported instances of anti-Blackness in Vancouver, such as the physical assault of Solomon Akintoye, the racial profiling and tasering of Jamiel Moore-Williams, Toronto-based anti-carding activist Desmond Cole being stopped by the VPD, and the violent handling of a young Black girl in Surrey by the RCMP, further proves the necessity of fighting against racism in this city and this country."