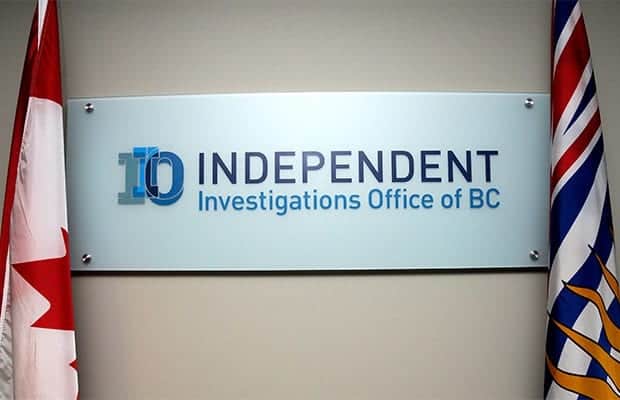 THE BC RCMP has notified the Independent Investigations Office of British Columbia (IIO BC) of an incident in Port Coquitlam resulting in injury to one youth. 
Just before 11 a.m. on March 3, frontline officers from the Coquitlam RCMP were conducting traffic enforcement in the area of Coquitlam Avenue in Port Coquitlam when they reportedly observed a motorcycle operator holding a cellular telephone. The officers conducted a U-turn in order to conduct a traffic stop. 
The same motorcycle was then involved in a collision with a civilian vehicle near Shaughnessy Street and Prairie Avenue in Port Coquitlam. 
The youth motorcycle operator was taken to an area hospital for treatment of serious but non-life-threatening injuries. The driver of the civilian vehicle was not seriously injured. 
The Coquitlam RCMP is conducting a concurrent investigation into the circumstances around the collision while the IIO BC is investigating to determine whether police actions are linked to the youth's injuries.
The BC RCMP pointed out that all aspects and circumstances of this incident will be the subject of an independent investigation by the IIO BC. As the matter is now under investigation by the IIO BC, no further information will be released by police.