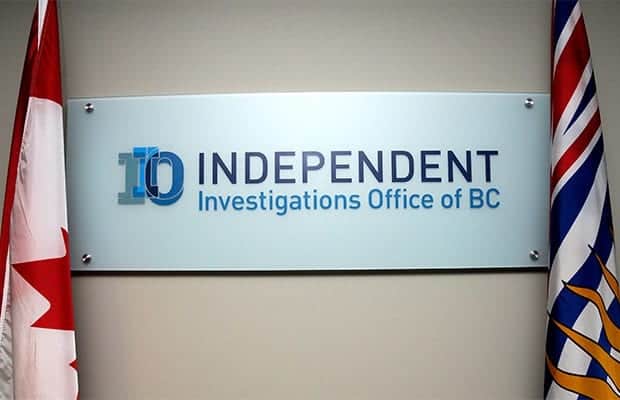 THE RCMP announced on Wednesday they have notified the Independent Investigations Office of British Columbia (IIO BC) of an incident in North Vancouver which has resulted in a woman's death in Squamish.
On February 9, just after 9:30 a.m., North Vancouver RCMP officers arrested a woman at a North Vancouver residence after she allegedly threatened a person known to her. The woman was transported to the North Vancouver RCMP Detachment where she was processed and released with a future court date.
On February 10 at 7:15 a.m., Squamish RCMP received a report of a vehicle fully engulfed in flames on Sunset Drive, Lions Bay. Officers found the same woman dead at the scene.
IIO BC is investigating to determine whether police actions or inactions are linked to the woman's death. As the matter is now under investigation by the IIO BC, police will not release any further information.