Links were allegedly uncovered between suspects and full-patch Hells Angels members
A multi-year investigation by the Combined Forces Special Enforcement Unit of BC's Prince George investigative team into the alleged drug trafficking activities of several individuals in that region has resulted in the seizure of significant quantities of illegal drugs and firearms, says the CFSEU-BC.
Beginning in 2019, CFSEU-BC's North District investigative team began and led an investigation into a group of individuals based in Prince George suspected of involvement in cocaine trafficking in the area.
The investigation, which uncovered links between the suspects and full-patch Hells Angels members, resulted in the execution of seven search warrants in February 2021.
Seized during the investigation was 1.7 kilograms of cocaine, over 70 kilograms of cannabis / cannabis resin, 958 cannabis plants, over 3,000 pills of various types, MDMA, LSD, 29 firearms and ammunition, $40,000 in Canadian currency, a money counter, three trucks, and a ring valued at over $100,000.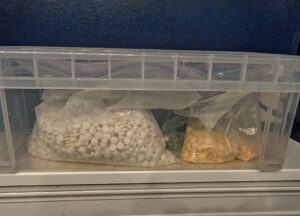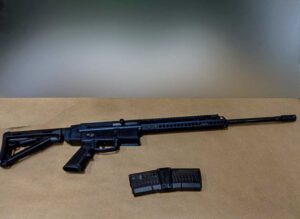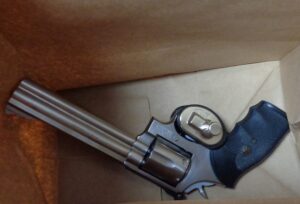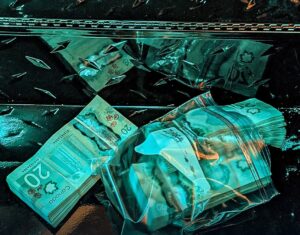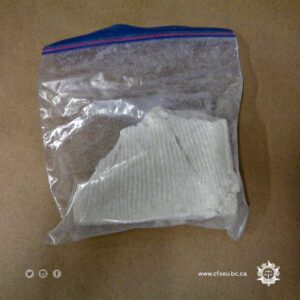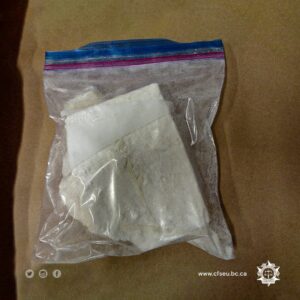 Four men and one woman were arrested and released without charges during the investigation and while charges have not yet been laid by the Public Prosecution Service of Canada (PPSC), potential charges include a variety of drug- and firearms-related charges, as well as Criminal Organization-related charges under the Criminal Code of Canada.
CFSEU-BC acting spokesperson Staff-Sgt. Lindsey Houghton said that additional updates will be provided once charges are laid.