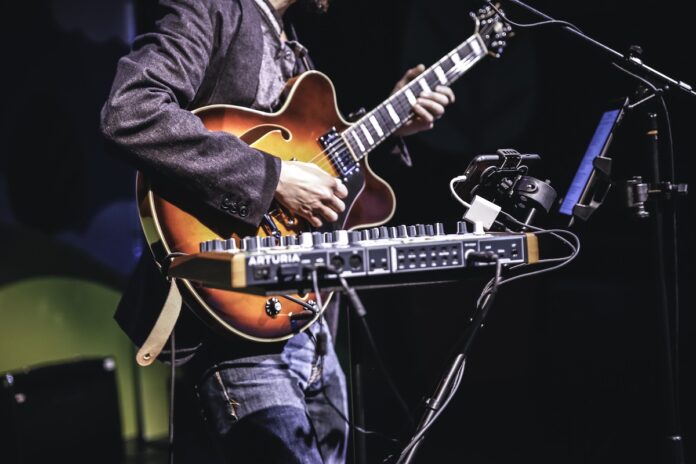 THE City of Surrey has officially launched Play at Home Surrey, a modified version of its annual Play Surrey contest, which adheres to physical distancing measures set in place due to the COVID-19 pandemic. This competition allows local musicians to enter to win a performance spot on the virtual Surrey Canada Day livestream event which will air on July 1 from 6 to 9 p.m.
"Now more than ever, we are pleased to provide opportunities to engage, build community connections and energize our citizens online," said Mary Rukavina, Special Events Manager at the City of Surrey. "The Play at Home Surrey contest is an exciting way to support local musicians and showcase the amazing local talent from Surrey and across the Lower Mainland along the way."
The City of Surrey Special Events Committee will select three finalist videos, which will be posted to the Surrey Canada Day Facebook page. The public will then be asked to vote by "liking" their favourite entries. The band with the most likes by June 16 will win the spot. Winners will receive a performance during regular programming of the virtual Surrey Canada Day livestream, plus a $500 honorarium.
Entries, which must include a performance video and be submitted between June 3 and June 10 on the Surrey Canada Day website with the winner to be announced on June 16. With the health and safety of the community in mind, any submissions not adhering to physical distancing will be disqualified.
Virtual Surrey Canada Day will air on Facebook and YouTube Live on July 1 from 10:30 to 11:30 a.m. for the Family Hour for kids and seniors, and with evening programming from 6 to 9 p.m.
For more information, visit surrey.ca/canadaday/play-home-surrey.