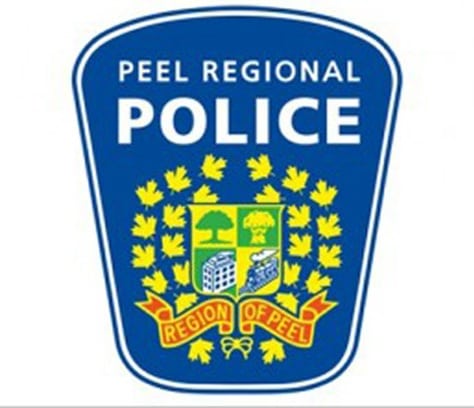 IN May 2017, following the release of the Ontario Superior Court of Justice decision in R. vs. Somerville, court file #802/15, Peel Regional Police Chief Jennifer Evans immediately commenced an investigation into the conduct of the officers involved in that matter. Pending conclusion of the investigation, the officers involved were suspended with pay as per the provisions of the Police Services Act.
"Upon learning about the ruling, I immediately ordered an internal investigation to be conducted by our Professional Standards Bureau into the conduct and actions of the involved officers. Our officers are held to a high standard in order to maintain the trust that we have worked so hard to build with our community." said Evans.
After a lengthy and in-depth investigation and after consulting with the Ministry of the Attorney General's office, the four involved officers have now been charged with criminal offences.
Sgt. Manuel Pinheiro, Constable Richard Rerrie, Constable Damian Savino and Constable Mihai Muresan have each been charged with one count of theft under $5,000, one count of obstruct police and two counts of perjury.
All of them remain suspended and have been released by way of a Form 10 and 11.1 and are scheduled to appear at the Ontario Court of Justice in Brampton on Monday, June 4.