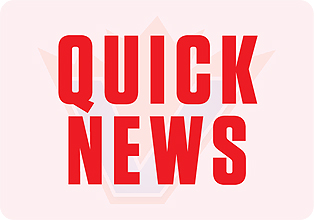 ACCORDING to Leger:
THE YEAR 2020
50% of Canadians and 58% of Americans say that 2020 is the worst year they've lived.
ALUMINUM TARIFFS
70% of Canadians think the Canadian government should retaliate against the American government's new tariffs on aluminum.
DONALD TRUMP VS TIKTOK
34% of Canadians and 46% of Americans agree with US President Trump's proposal to ban the TikTok app in the United States.