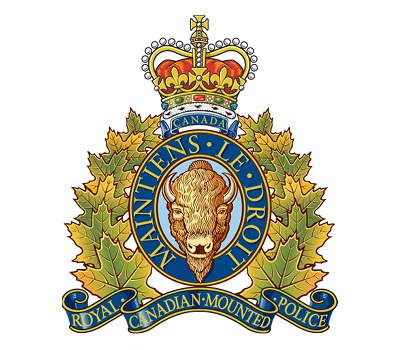 SURREY RCMP said on Wednesday that human remains had been discovered in Cloverdale.
On February 15 at 12:42 p.m., Surrey RCMP responded to a report of what appeared to be human remains found in a wooded area on an empty lot in the 19000-block of Fraser Highway.
Police have secured the scene and the Integrated Forensic Identification Team has been called to the scene. The BC Coroner Service has been advised.
Surrey RCMP said they are working to identify the deceased individual, and will be liaising with the Coroner, who will determine possible cause of death. It is too early in the investigation to determine whether or not criminality is a factor.
If you have any information regarding this incident, you are requested to call Surrey RCMP at 604-599-0502.