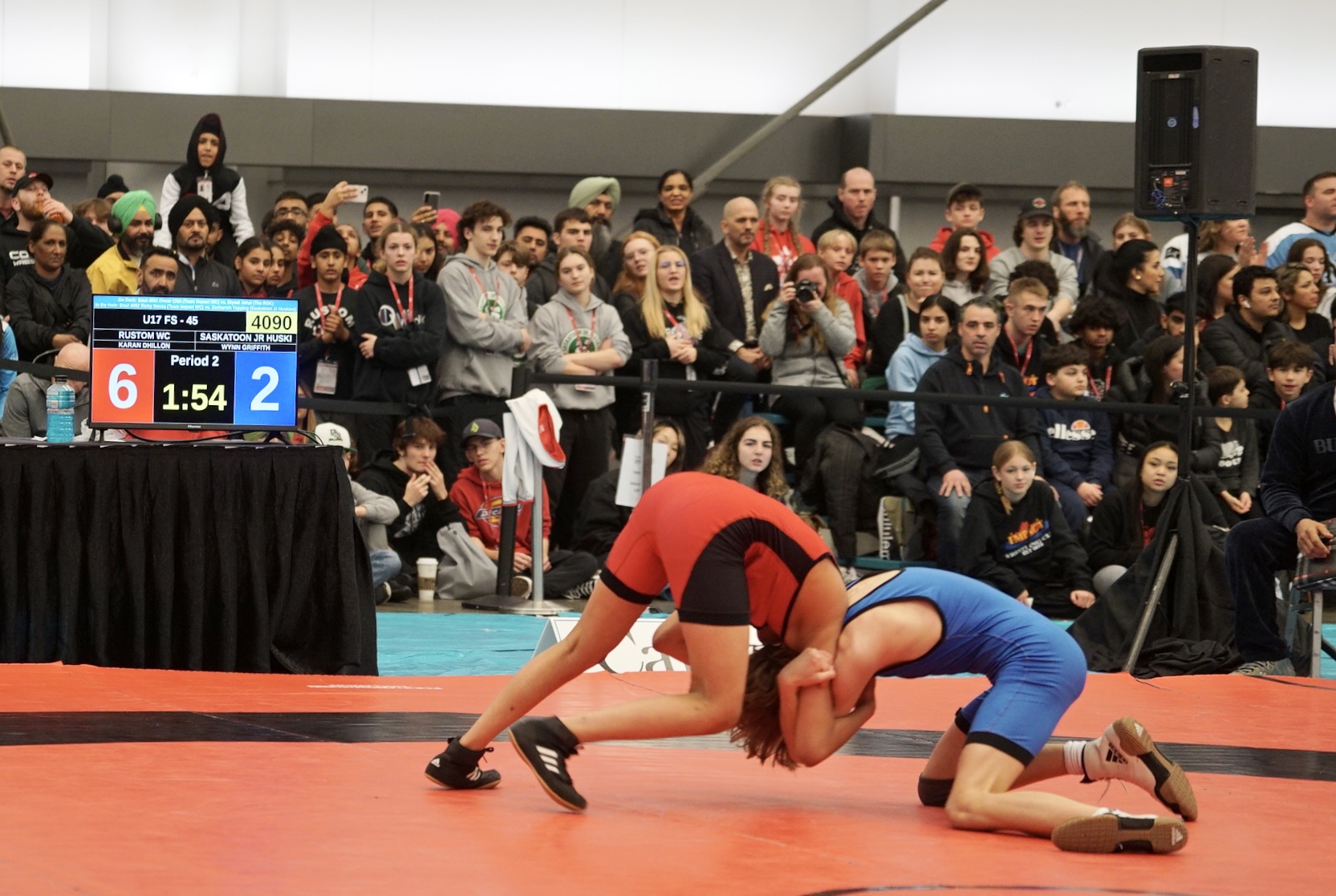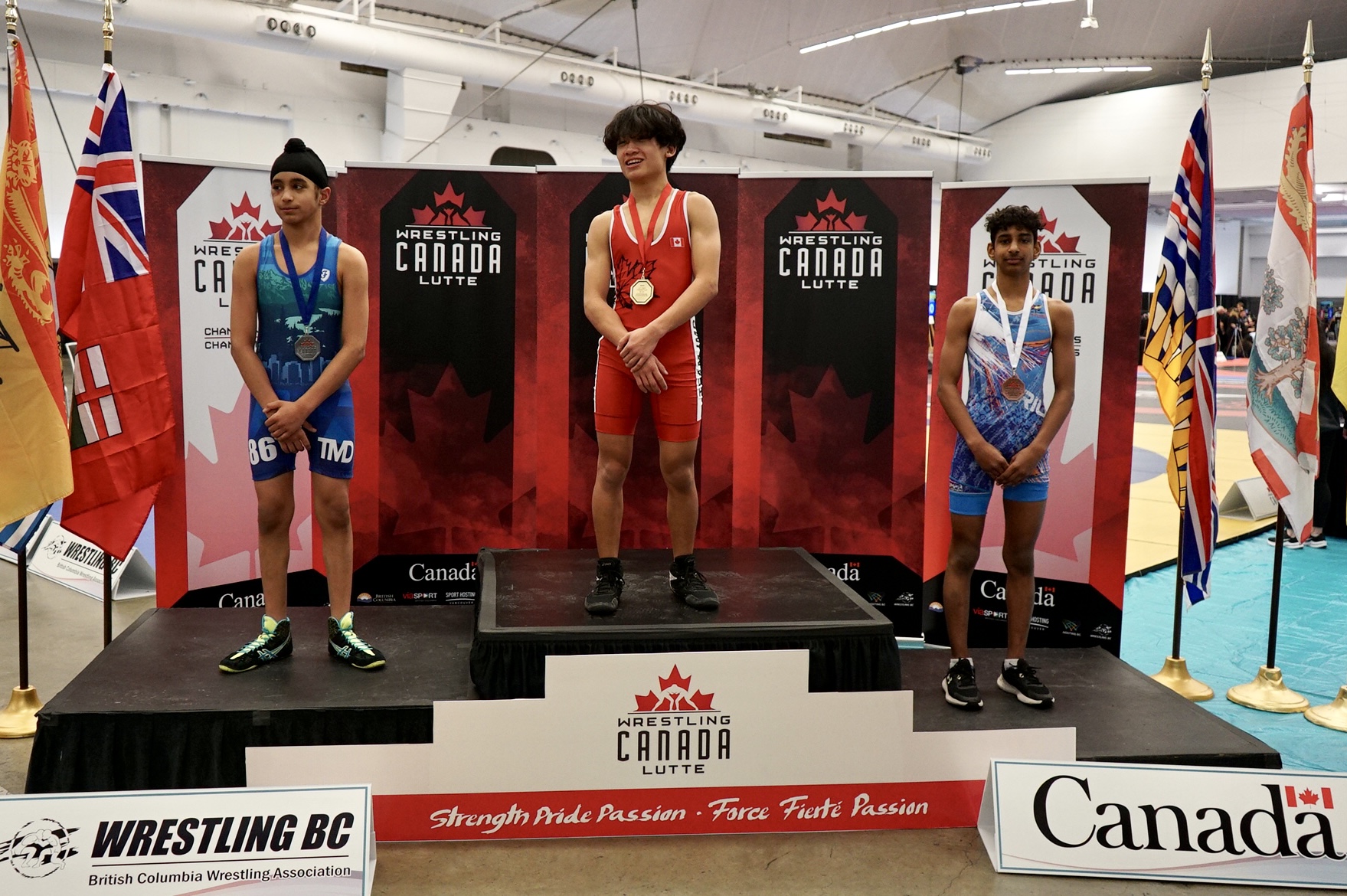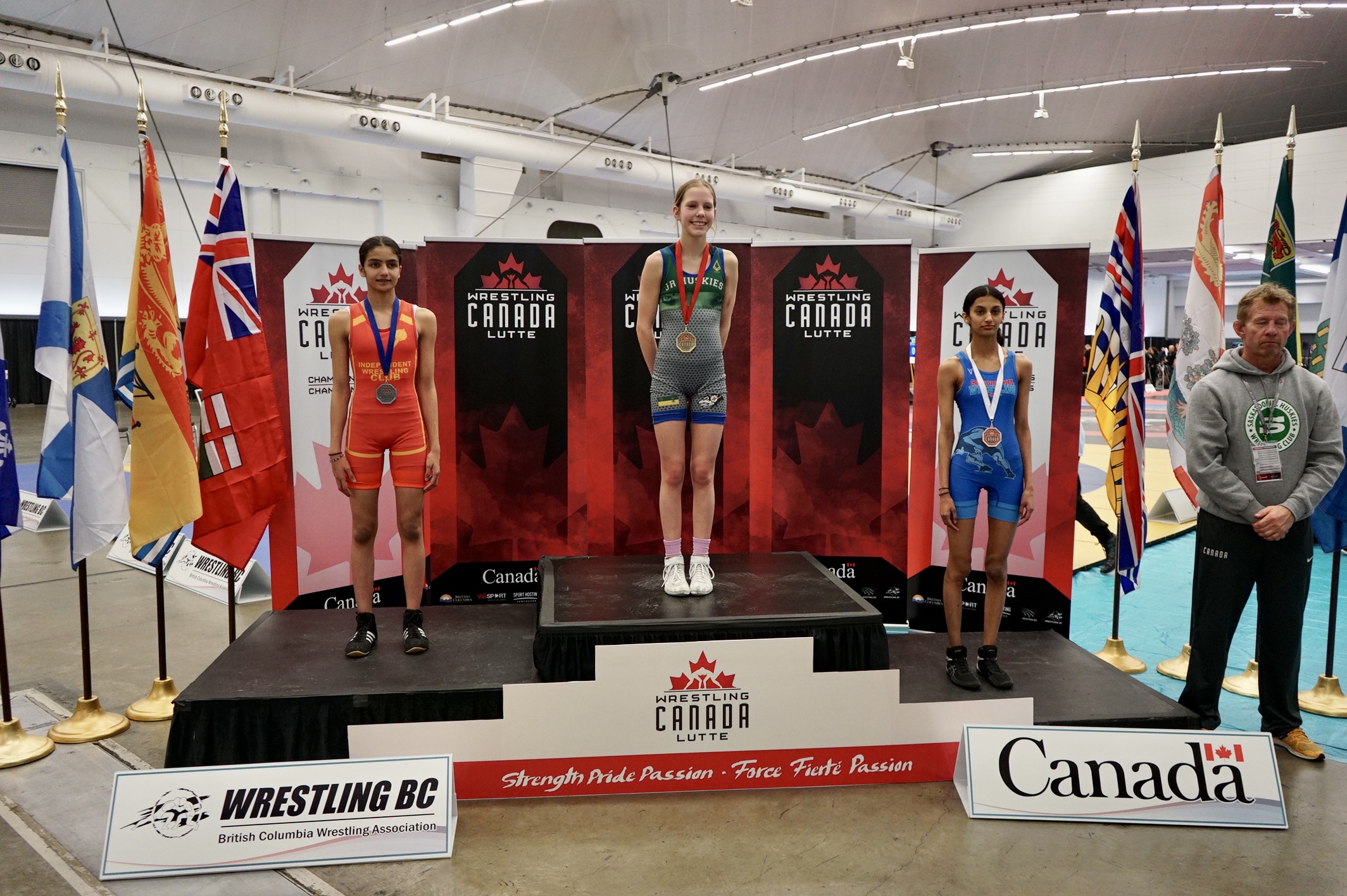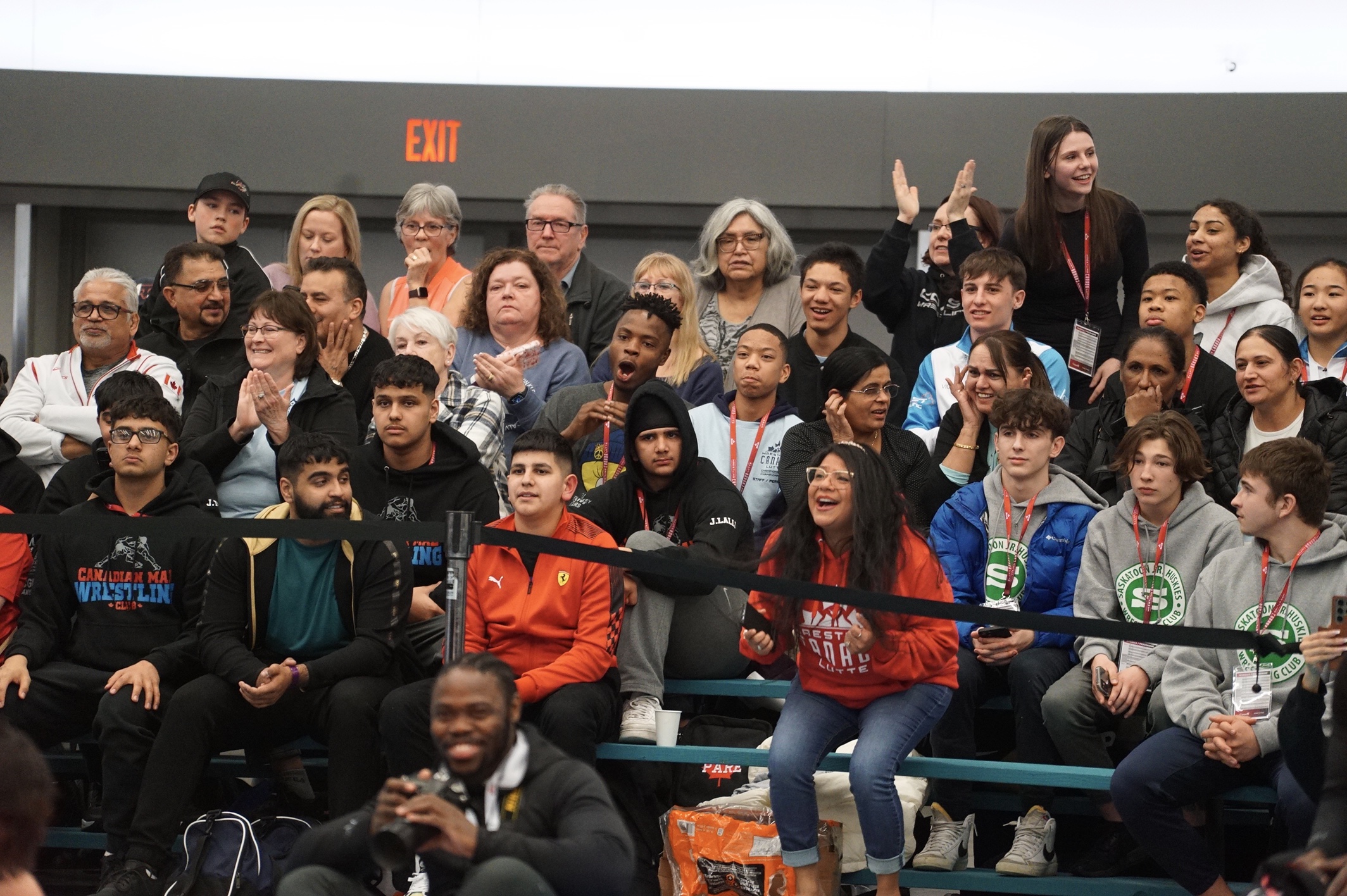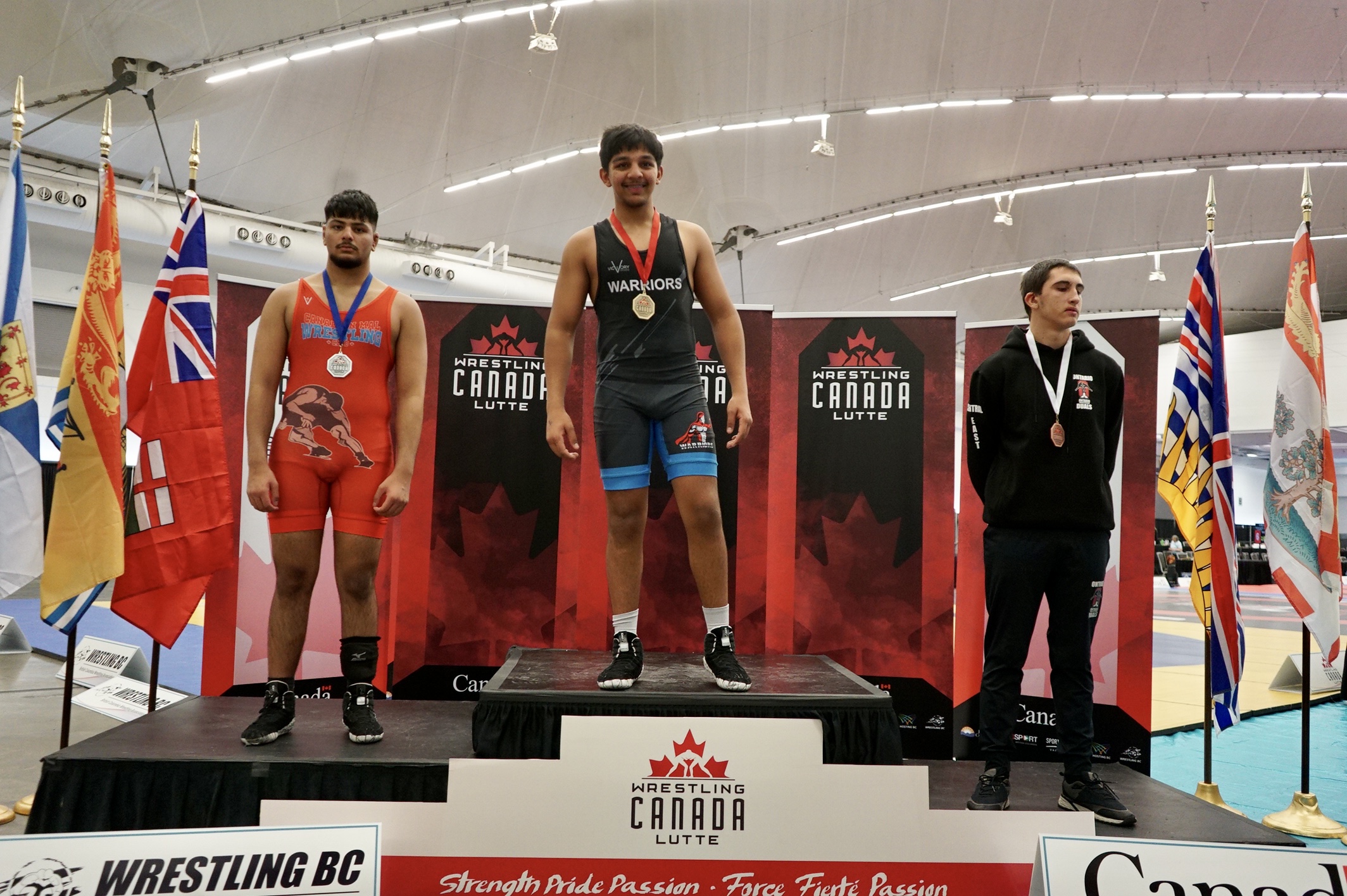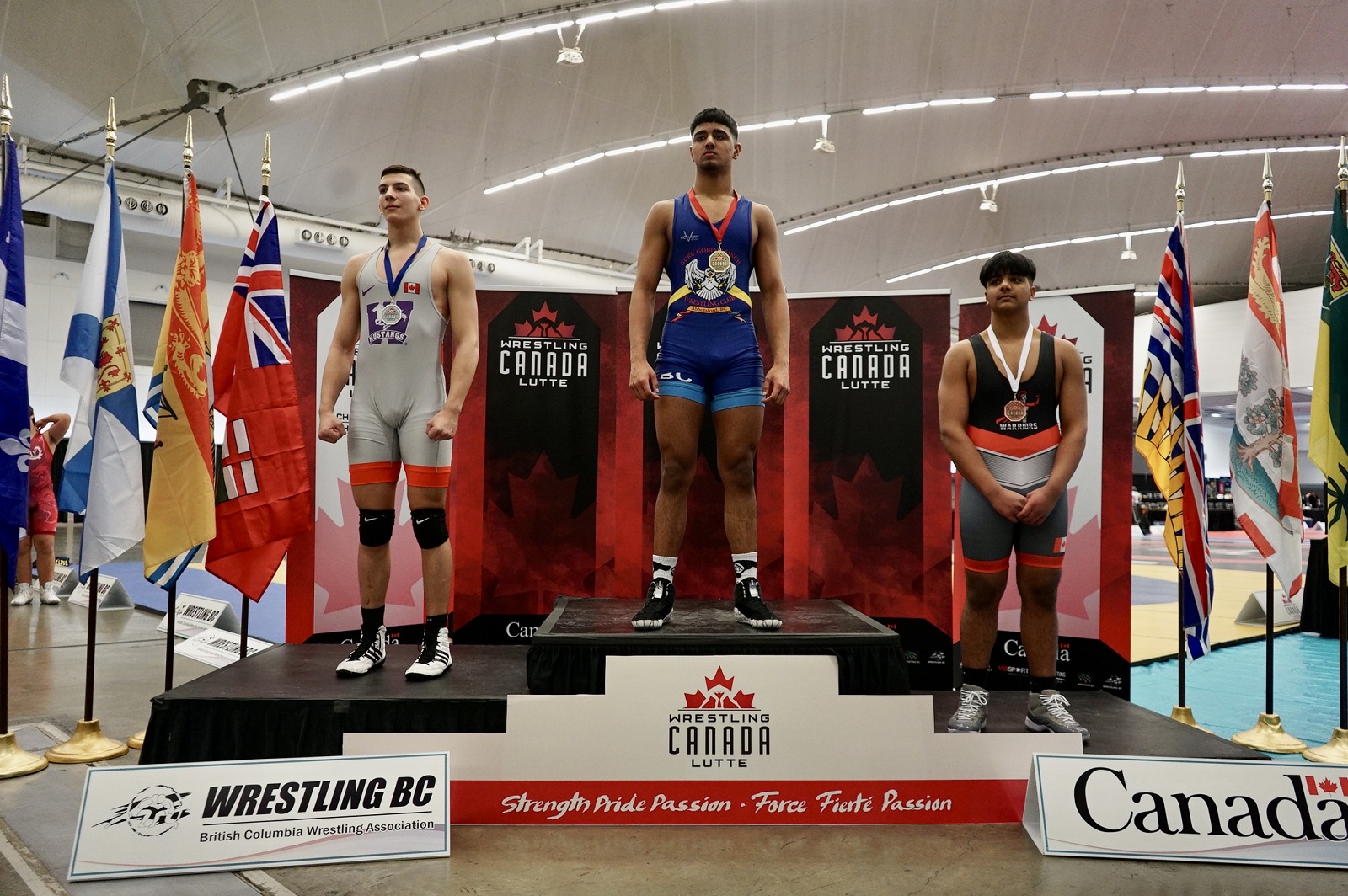 THE 2023 Canadian Wrestling Championships (U19, U17, U15) opened up on March 24, from Canada Place in Vancouver with the U17 men and women and U15 women in action. It was a great turnout as fans of all ages came out to support the next generation of wrestlers.
U17
When all the matches were complete it was British Columbia who took home the Provincial Team Award on the women's side. They finished with an impressive haul of five gold medals in the division. As for the men, it was also British Columbia who captured the Provincial Team Award capturing eight gold medals.
Winning the U17 women's Club Team Award was the Saskatoon Junior Huskies, with 23 points, edging out Coast Wrestling Academy, who finished second with 17. The Huskies featured a pair of gold medalists Avery Clatney in the 40kg weight class and Wren Bargen in the 57kg weight class.
On the men's side, Guru Gobind Singh Wrestling Club topped the team standings with 23 points, narrowly beating Saskatoon Junior Huskies who finished with 22. Guru Gobind Singh finished with a trio of gold medalists Michealjeet Grewal at 92kg, Jagroop Dhinsa at 110kg, and Mehtab Rai at 125kg.
Based on winning gold in the 49kg weight class, Taranpreet Dhillon, from Canadian Mal, was named the Most Outstanding Wrestler on the women's side. As for the men, the honour went to Ryan Dahcha who took gold in the 55kg weight class.
U15 Women
The U15 women's division saw British Columbia take the Provincial Team Award. In total, B.C. had five gold medalists.
The Club Team Award went to Canadian Mal Wrestling Club, who tallied 15 points. That was three better than second place Warriors Wrestling Club. Canadian Mal featured two gold medalists in Gurleen Dhillon at 50kg and Tanya Sanghera at 80kg.
Canadian Mal's Dhillon was also named the age group's Most Outstanding Wrestler thanks to her gold-medal performance.
For full results, by weight classes, visit the tournament site.
(Info: wrestling.ca)
READ ALSO:
Vancouver set for 2023 Canadian Wrestling Championships (U19, U17, U15)