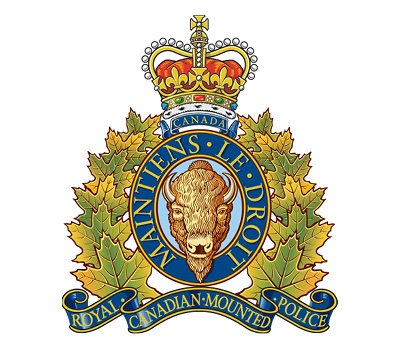 KELOWNA RCMP say that on Wednesday, September 13, they arrested the male youth involved in the incidents that took place on and off a BC Transit bus on Monday, September 11 in connection with the attack on a 17-year-old Sikh student at the intersection of Rutland Road South and Robson Road East.
Investigators have completed a preliminary report for the BC Prosecution Service including evidence submissions.
"Investigators will be conducting video analysis and reviewing additional evidence to determine what transpired on the bus prior to all parties being directed off the bus," said Cpl. Michael Gauthier. "This evidence will be important for police and prosecutors to understand what led up to the assault with a weapon and the motivation for the crime. There is no doubt that the victim was bear sprayed and assaulted by the accused; this has been made quite clear."
On Wednesday, September 13, the RCMP had stated in a press statement: "Just prior to the bear spray incident, there was an altercation on the bus resulting in those involved being directed off of the bus. After exiting the bus, a second incident occurred where the suspect male deployed bear spray on the victim. Bystanders called the police who attended and are actively investigating this incident. Several witness statements have been obtained and the teenaged suspect in this incident has already been identified."
To protect the integrity of this investigation and the judicial process involving a youth, no further details regarding the youth or their statement will be provided, police said.
"While the effects of bear spray are extremely painful and may only be temporary, the effects of this young man's decisions will last much much longer. We condemn any acts of violence in our community and are thoroughly investigating this matter," said Gauthier.
Anyone who has information regarding this incident and has yet to speak with police is asked to phone the Kelowna RCMP and reference file number 2023-54354. If you wish to remain anonymous, you may contact Central Okanagan Crime Stoppers at 1-800-222-8477 or submit a tip online at www.crimestoppers.net.
READ ALSO:
WSO deeply concerned by violent attack on Sikh high school student in Kelowna