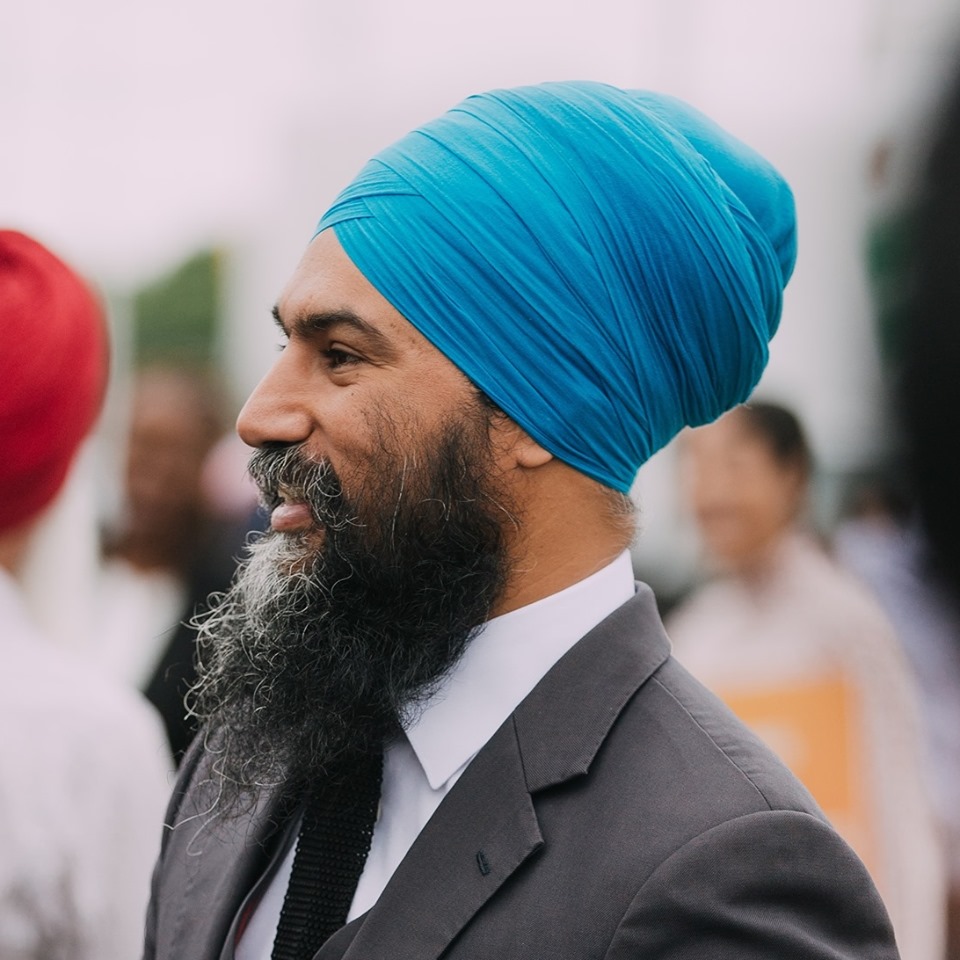 NDP Leader Jagmeet Singh on Saturday pledged his support for workers struggling with unpredictable work with his plan to immediately bring-in pharmacare and dentacare programs for people.
"So many Canadians don't have workplace benefits any more, and have been left on their own to figure out how to pay for sky-high cell and internet services they need to work," said Singh. "Bill Morneau – the Liberals' multi-millionaire Finance Minister – had the nerve to tell young people that they 'have to accept' an uncertain job future. We can do so much better."
The Liberals have been promising Canadians a pharmacare program for over 20 years and have refused to deliver – leaving workers on their own. And Conservatives will make things even worse, with cuts to the services we all count on. People in Toronto are seeing that with Doug Ford, and Conservative Leader Andrew Scheer will do the same thing – it's what Conservatives do, said Singh.
"It's a story that's we've heard for so long – Liberals and Conservative promise help during elections, but they get into power and side with the wealthiest," said Singh. "With different choices we can get better results. New Democrats are going to fight to get you the benefits you need – pharmacare and dental care at no cost, and cutting your cell phone bills every month."
Singh's New Deal for People includes pharmacare and dentacare programs to make life more affordable for millions of people in Canada, starting right away in 2020.


Quick Facts:
Universal pharmacare and dental care for uninsured Canadians are all part of the NDP's New Deal for People, which has a number of other measures to help contract, part-time and gig economy workers.
These measures include making sure that part-time and contract workers are compensated equally to full-time workers, banning unpaid internships outside educational programs, putting in place a federal minimum wage of $15 an hour and raising it to a living wage within four years, and immediately eliminate interest on federal student debt for all existing and future student loans.