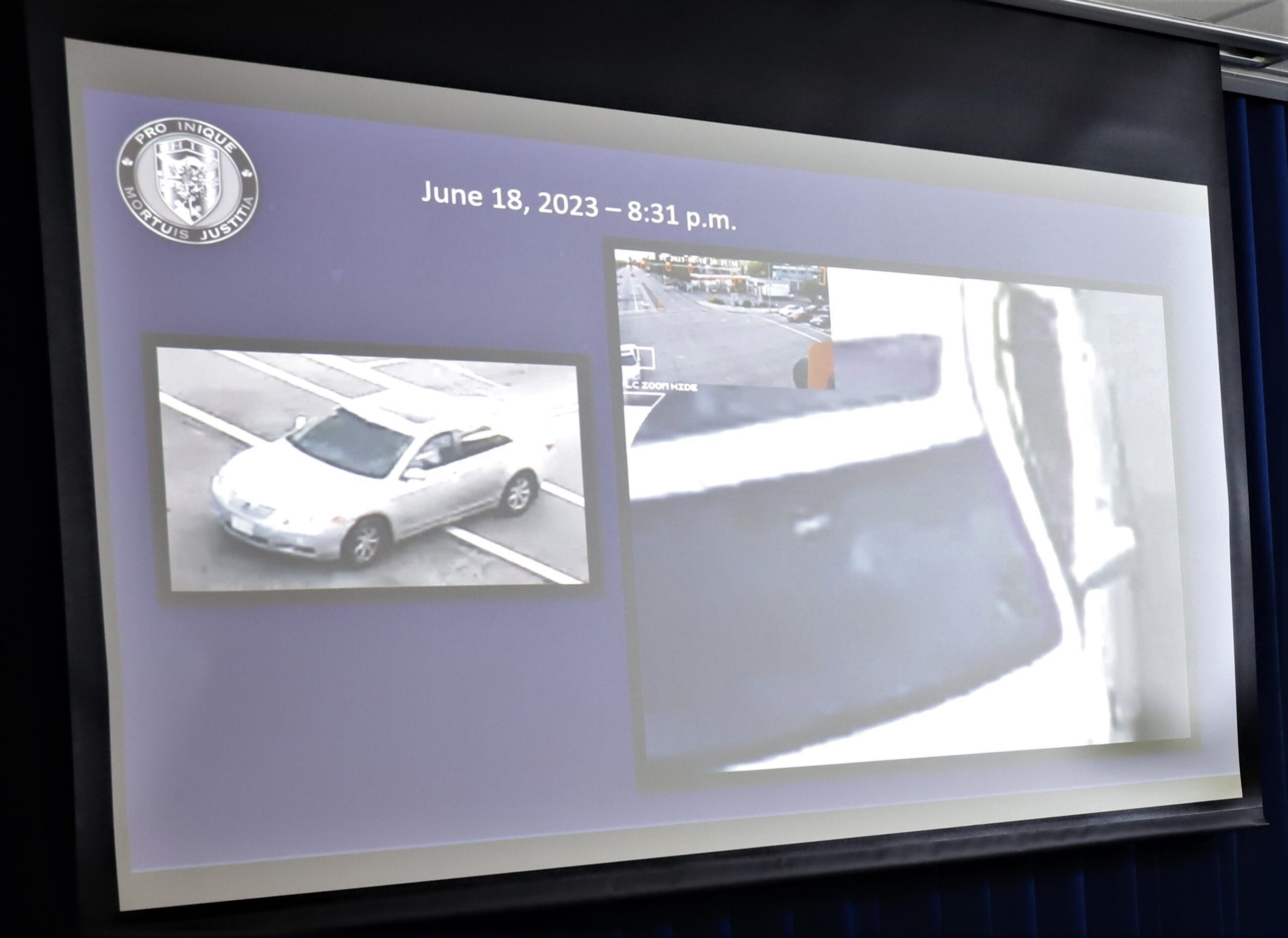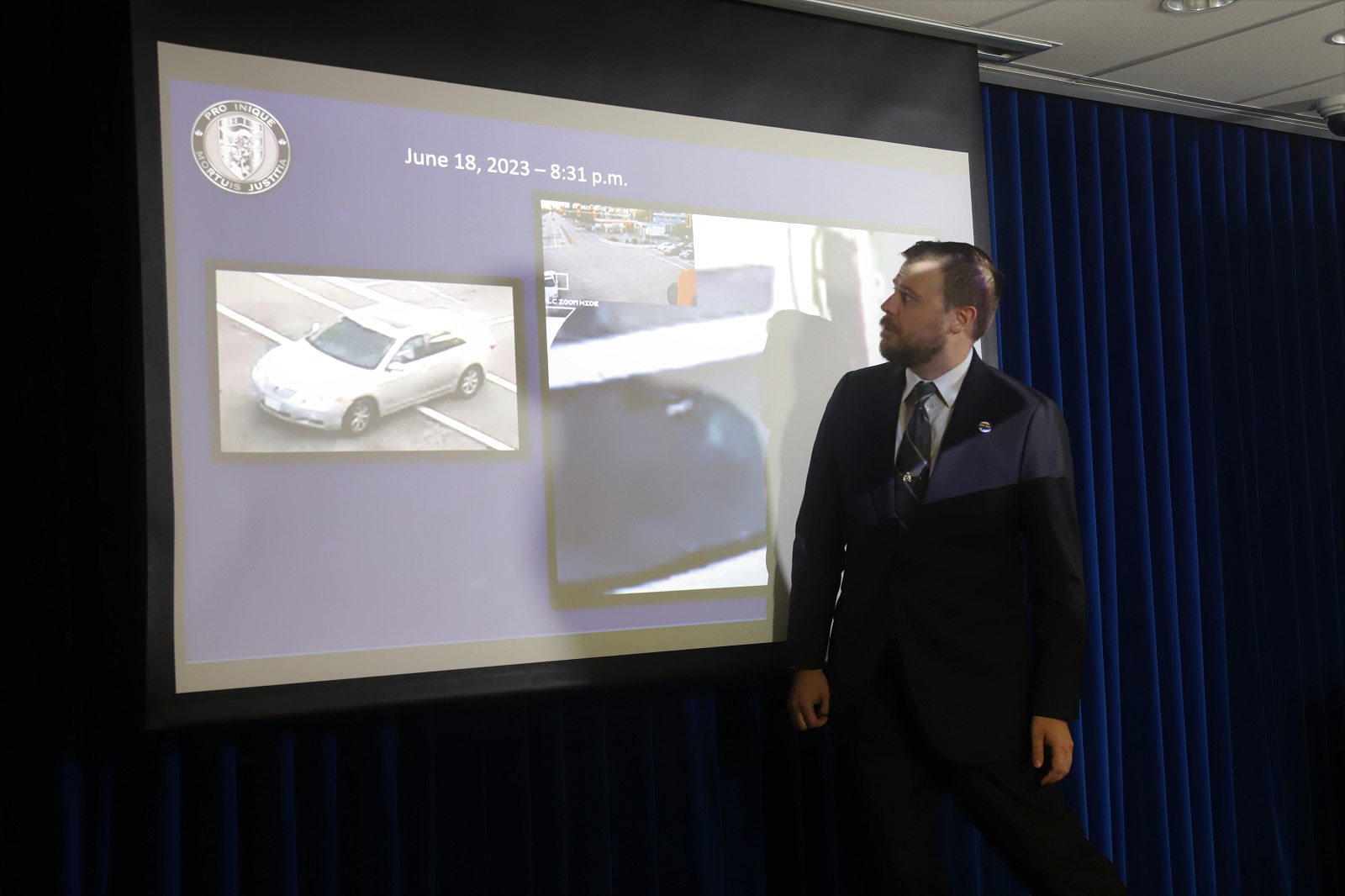 THE Integrated Homicide Investigation Team has announced that it will be providing "new suspect information" later today (Wednesday).
Hardeep Singh Nijjar, then-President of Surrey's Guru Nanak Sikh Gurdwara, was shot dead on the night of Sunday, June 18 in a parking lot of the gurdwara at 7050 120 Street in a brazen assassination.
On June 21, IHIT announced that through the collection of evidence and in speaking with witnesses, it had learned that two suspects, described as heavier set males, wearing face coverings, fled the scene on foot, southbound on 122 Street through Cougar Creek Park after fatally shooting Nijjar.
It's believed that the suspects may have had a vehicle waiting for them, in the area of 121 Street and 68 Avenue. It is also believed the suspects and the vehicle may have been in that area in the hour preceding the homicide.
READ ALSO:
Two males with face coverings fled to vehicle near Cougar Creek Park after shooting Hardeep Nijjar: IHIT