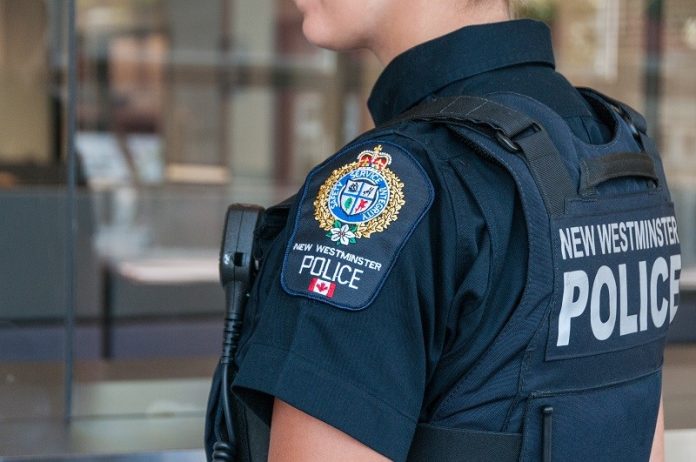 ON Thursday at approximately 1 a.m., the New Westminster Police Department responded to a 9-1-1 call about a knife-wielding man with a knife threatening people at the Columbia Street SkyTrain Station. When police arrived on scene they located the suspect outside the 4th Street SkyTrain entrance standing in the middle of the road.
Police officers moved swiftly to block the road and contain the scene. They provided verbal de-escalation techniques in the hopes of safely taking the suspect into custody; however, the suspect did not comply. After some time, officers used a Conducted Energy Weapon and deployed the ARWEN, which is a less lethal distance option. The suspect was eventually taken into custody with the use of OC spray.
"This could have been an extremely dangerous situation. Thankfully, officers were able to use their training and experience to resolve this situation safely," said Sgt. Sanjay Kumar. "The male sustained minor injuries and was assessed at a local area hospital."
Anyone who witnessed this incident and feels they would benefit from the support of the Victim Assistance Unit can call 604-529-2525 or email VAU@nwpolice.org.