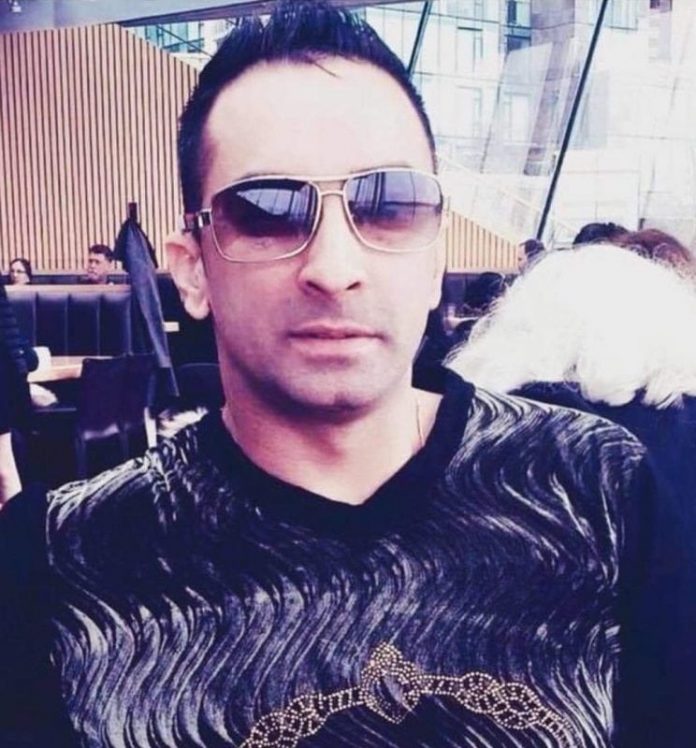 Bobby Batra passed away on May 18 with his family and friends at his bedside.
He leaves behind his wife and two children.
Funeral services are on Saturday, May 26 at Riverside Funeral Home at 3 p.m., followed by prayers at 5 p.m. at Sri Guru Singh Sabha Gurdwara Sahib in Surrey (132nd Street and 82nd Avenue).