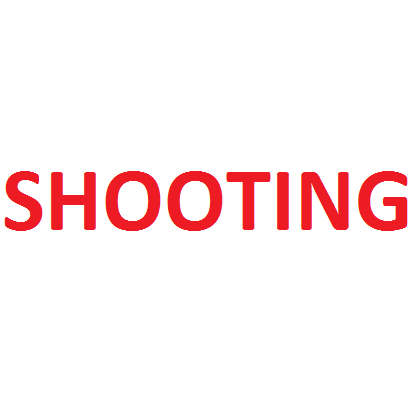 VANCOUVER Police are investigating a shooting that occurred on Wednesday night in the Downtown Eastside.
Multiple 9-1-1 callers reported hearing gunshots near East Cordova and Carrall streets at around 8:45 p.m. on February 16. One person was taken to hospital for serious injuries.
The investigation is ongoing. No charges have been laid.