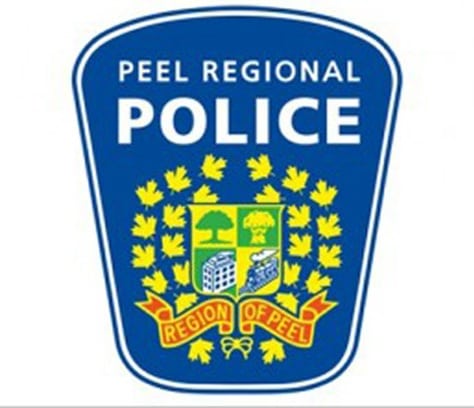 ONTARIO'S Peel Regional Police investigators from the 12 Division Criminal Investigation Bureau have arrested and charged a man regarding an attempted murder investigation.
On Saturday, August 19 between 2 a.m. and 3 a.m., an altercation occurred between two individuals in the area of Tomken Road and Derry Road East in the City of Mississauga. During the altercation, the accused allegedly discharged a firearm and struck the victim in the chest.
The victim attended a hospital and his injuries were deemed non-life-threatening.
On Monday, August 21, with the assistance of the Ontario Provincial Police and Thunder Bay Police Service, the accused was arrested for attempted murder.
Gurarpan Aulakh, a 23-year-old man from Brampton, has been charged with the following offences:
Attempt to commit murder with a firearm
Discharging firearm with the intent to wound, maim, or disfigure
Assault with a weapon
Utter threats to cause death
Possession of weapon for a dangerous purpose
Carry concealed weapon
Unauthorized possession of a restricted firearm;
Unauthorized possession of a firearm in a motor vehicle
Pointing a firearm
He was held for a bail hearing.
Anyone with information including video surveillance, dashcam, or digital video footage is encouraged to contact 22 Division Criminal Investigation Bureau officers at 905-453-2121, extension 2233.  Information may also be left anonymously by calling Peel Crime Stoppers at 1-800-222-TIPS (8477).