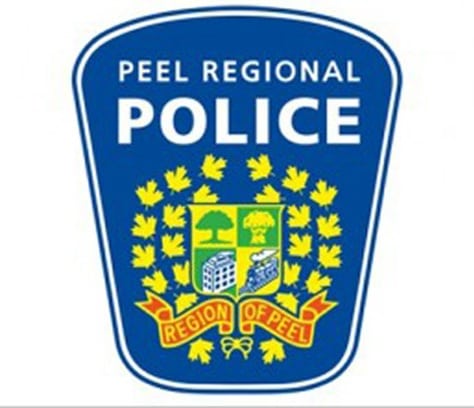 IN December of 2021 and in January of 2022, Peel Regional Police Internal Affairs Bureau arrested and charged Constable Gurpreet Chohan, a three-year-member of the service.
In December of 2021, two unrelated victims came forward to Peel Regional Police with several criminal allegations about their previous relationships with Chohan. The allegations spanned from 2018 to 2021 and were alleged to have occurred in the Cities of Cambridge, Brampton and Toronto.
On December 28, 2021, Chohan was arrested and charged with three counts of assault and he was arrested again on January 7, 2022, and charged with assault, assault with a weapon and mischief under $5,000.
Chohan is scheduled to appear at the Ontario Court of Justice in Brampton on March 7. Upon completion of the criminal court proceedings, a Police Services Act investigation will follow.