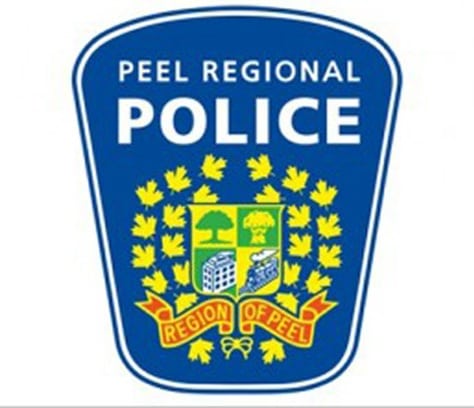 ONTARIO'S Peel Regional Police officers have charged Tahir Waqas Qureshi, a 34-year-old man from Mississauga, regarding a firearm.
On Friday, September 24, investigators conducted a Criminal Code search warrant at a residence in Palmetto Place and Erin Centre Boulevard in Mississauga.
As a result, a loaded 9mm Glock firearm, a quantity of Canadian currency, and a quantity of cannabis were located with the residence.
Qureshi was charged with the following offences:
* Knowledge of unauthorized possession of firearm
* Careless storage of firearm, weapon, prohibited device, or ammunition
* Unauthorized possession of firearm
* Possession of a loaded prohibited or restricted firearm
* Possession of a prohibited device
Qureshi was held for a bail hearing and appeared before the Ontario Court of Justice in Brampton on September 24 in answer to the charges.
Anyone with any information is asked to contact the 11 Division Criminal Investigation Bureau at 905-453-2121, extension 1133. Information may also be left anonymously by calling Peel Crime Stoppers at 1-800-222-TIPS (8477) or by visiting www.peelcrimestoppers.ca.