PETER MacKay, a lawyer who was a minister in Stephen Harper's government, is leading in the Conservative leadership race after the first round with over 33 per cent of the total votes.
Erin O'Toole (who was a minister in Harper's government and is currently the party's foreign affairs critic) is second with over 31 per cent, followed by Leslyn Lewis (a political newcomer whose family came to Canada from Jamaica when she was five and who has practised law for more than 20 years) with over 20 per cent, and Derek Sloan (a controversial Ontario MP) with over 14 per cent of the total votes.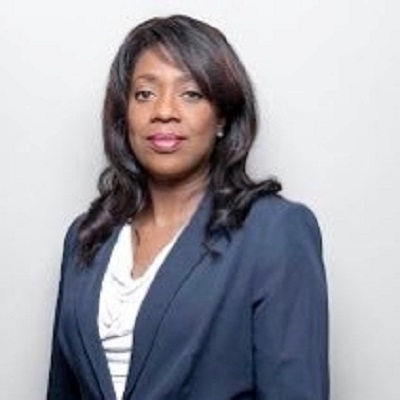 Interestingly, Lewis's father is of Afro-Jamaican ancestry and her mother is of Indian ancestry.
Sloan drops out.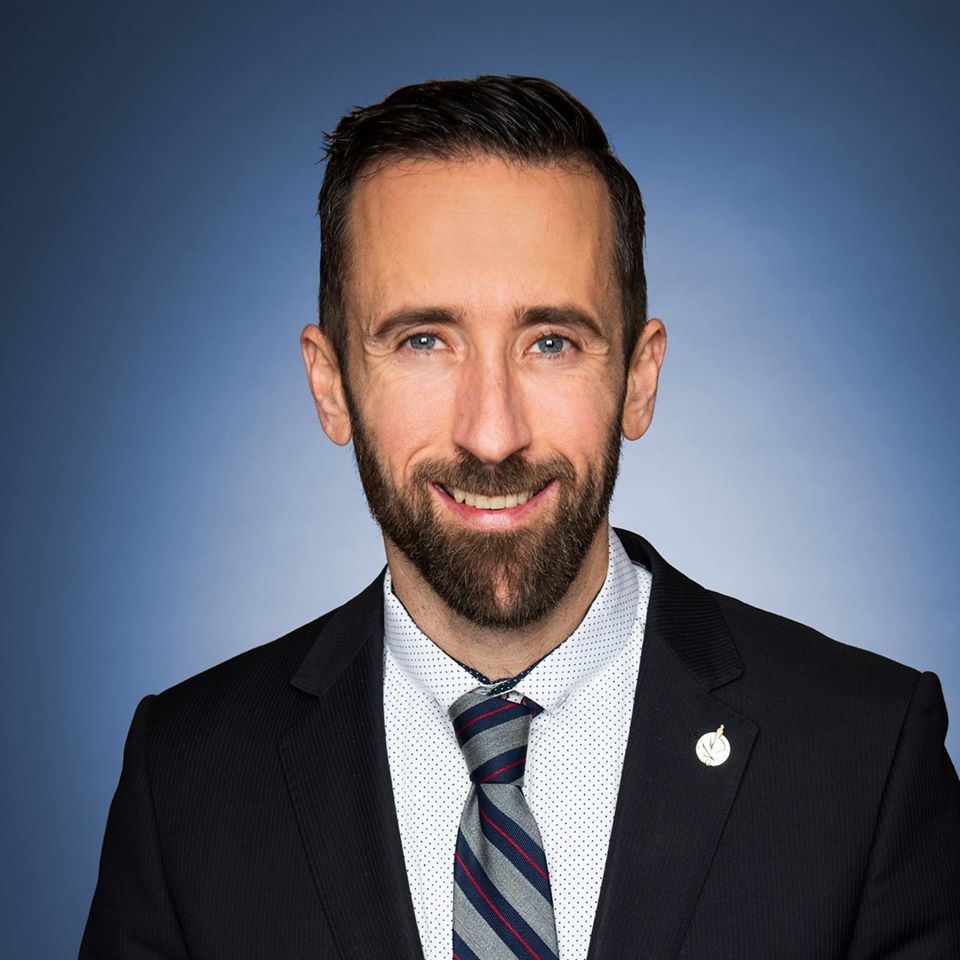 The results were delayed by several hours because the machine that opens ballot envelopes damaged several thousand voting cards.