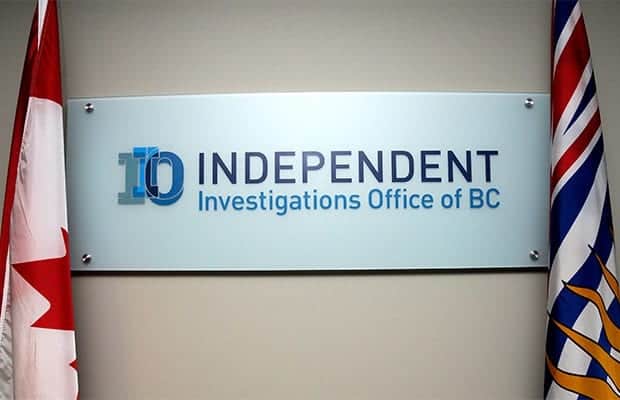 THE RCMP announced on Monday that they had notified the Independent Investigations Office of British Columbia (IIO BC) of Sunday's incident where a man went into medical distress after being arrested and later died.
On December 22, at approximately 4:30 p.m., Coquitlam RCMP attended a residence as part of follow-up investigation. While there, they inquired about a man who had a number of warrants for his arrest.
Shortly before 5:30 p.m., a member of the Coquitlam Traffic Unit was working laser enforcement and saw a man run out of a wooded area into traffic on the Mary Hill by-pass and was almost struck. He activated his emergency lights, drove in the man's direction and reportedly saw him
attempt to open doors of running vehicles.
The man entered the rear seat of a vehicle and the officer placed him under arrest. He then became unresponsive. The officer provided medical assistance, which was continued by emergency health services when they arrived. The man, who is believed to be the person that officers were originally inquiring about, was pronounced dead at the scene.
The IIO BC is now investigating to determine whether police actions or inactions are linked to the man's death. As the matter is now under
investigation by the IIO BC, no further information will be released by
police.
IIO BC website: www.iiobc.ca.