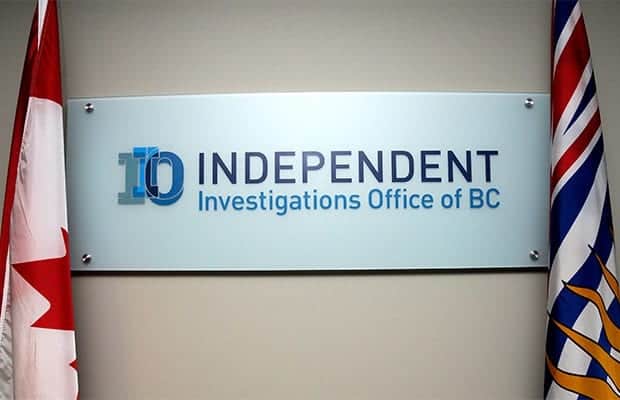 THE RCMP have notified the Independent Investigations Office of British Columbia (IIO BC) of a traffic incident in Surrey where one man suffered serious injuries.
On Tuesday, January 7, at approximately 9:30 p.m., a Surrey Traffic office saw a vehicle committing what they believed to be a number of Motor Vehicle Act infractions while travelling eastbound on 104th Avenue. The officer activated their emergency equipment and attempted to pull the vehicle over. The vehicle failed to stop and went through an intersection before losing control and flipping multiple times near 104th Avenue and 160th Street.
Emergency Health Services transported the driver, who was the lone occupant of the vehicle, to hospital with serious injuries. Nobody else was injured.
The IIO BC is now investigating to determine whether police actions or inactions are linked to the driver's injuries. As the matter is now under investigation by the IIO BC, no further information will be released by police.
A concurrent criminal investigation is being conducted by the Surrey RCMP Criminal Collision Investigation Team (CCIT).