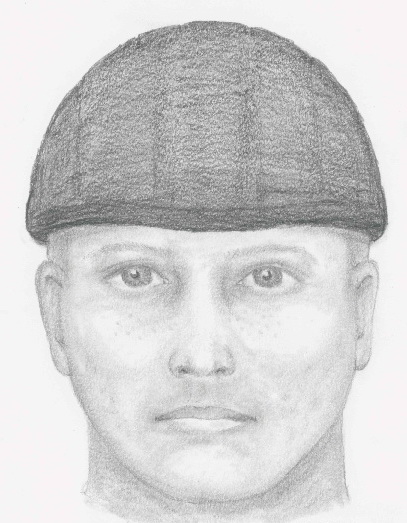 SHORTLY after 5:30 p.m. on November 18, frontline Richmond RCMP officers responded to the 11000-block of Oldfield Avenue for reports of a suspicious occurrence. Two armed suspects posing as Richmond City Bylaws officers forced their way into a residence. A woman in her 30s was forced to the ground. However, she managed to contact authorities.
The suspects fled in a dark SUV prior to police arrival. Despite comprehensive patrols, the suspects remain on the loose.
The Richmond RCMP General Investigation Section (GIS) has assumed conduct of the investigation.
Suspect #1 is described as as a white male, possibly in his late 20s to early 30s, tanned complexion, medium build, light coloured eyes, around 178 cm (5' 10") tall, and wearing hard hat and coveralls
A detailed description of suspect #2 is not available other than he is male, wearing a hard hat and coveralls with his facial features hidden.
On November 27, at around 11 p.m., frontline Richmond RCMP officers responded to the same residence after neighbours reported hearing an alarm sounding. Suspects broke into the residence through the front door and fled in a U-Haul van with stolen property. The van was later determined to have been stolen.
Police believe that both instances were targeted. One of the occupants of the residence is known to police.
"Richmond RCMP is actively investigating these two incidents. We are hoping that someone in the community will be able to recognize the suspect in the composite sketch. We remind the community to be cautious and ask for identification and credentials when approached by anyone you are unsure about," said Cpl. Dennis Hwang on Thursday.
If anyone has any information about this incident or the suspect depicted, contact Constable K. Deshane of the Richmond RCMP General Investigation Section and quote file #2019-37989 or email at Richmond_Tips@rcmp-grc.gc.ca
Should you wish to remain anonymous, contact CrimeStoppers by phone at 1-800-222-TIPS (8477).