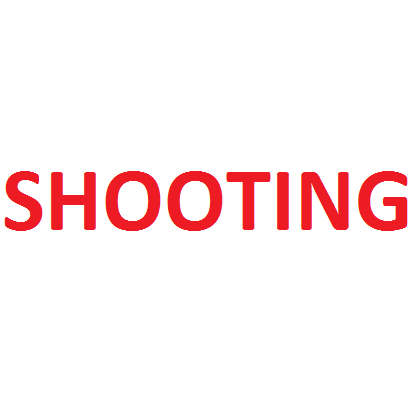 INVESTIGATORS with Richmond RCMP's Serious Crimes Unit continue to investigate two shots-fired incidents that allegedly occurred on the afternoon of Monday, September 13.
At approximately 12:30 p.m. on Monday, Richmond RCMP received a report of an alleged shooting that took place around 12 p.m. near Dyke and No 4 roads. While officers were investigating this incident, Richmond RCMP received a report of a second shooting at approximately 1:10 p.m. in the 10000-block of Granville Avenue.
At approximately 3:12 p.m., a man who is believed to be connected to the shootings was taken into custody in Vancouver.
Police said no one was injured in either of the shootings or during the arrest.
On Thursday, police said the suspect who was arrested is a 64-year old man from Richmond. The man has been remanded in custody. At this time, there appears to be no further threat to public safety, nor does there appear to be any connection to the local gang conflict.
Investigators are now looking for dash-cam video that may have recorded the suspect's vehicle in various locations as the events transpired. Areas of particular interest are:
1) In the vicinity of No. 4 Road and Finn Road at approximately noon;
2) On Granville Avenue between No. 4 and No. 5 Road at approximately 10:30 a.m. and again at approximately 12:50 p.m.; and
3) On South West Marine Drive and Blenheim Street, in Vancouver, at approximately 2:30 p.m.
Anyone with dash-cam video of traffic in these locations during these times on Monday, September 13 is requested to call the Richmond RCMP non-emergency line at 604-278-1212 and quote file number 2021-25173.