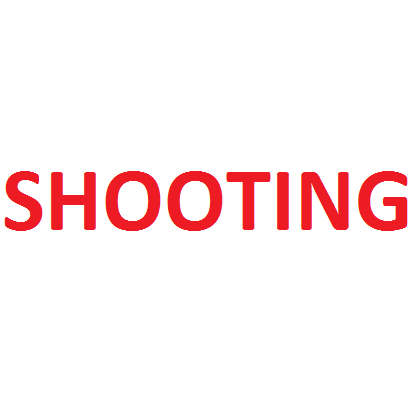 AT approximately 11:35 p.m. on Thursday, Richmond RCMP responded to a report of shots fired at a gas station near the intersection of No 3 Road and Blundell Road. The occupants of two vehicles, one black and one white, reportedly exchanged gunfire before departing the location at a high rate of speed.
Police said that at this time, this matter appears to be a targeted incident. Fortunately, no bystanders were injured in the event.
One vehicle was last seen eastbound on Westminster Highway, while the other was last seen northbound on No 2 Road. Police are asking drivers who may have been in the area at this time to review their dash cam video to see if they may have captured the vehicles involved.
Anyone with video or other information on this matter is asked to contact the Richmond RCMP at 604-278-1212.
Reports can also be made by email at Richmond_Tips@rcmp-grc.gc.ca.
Should you wish to remain anonymous, contact Crime Stoppers by phone at 1-800-222-TIPS (8477).