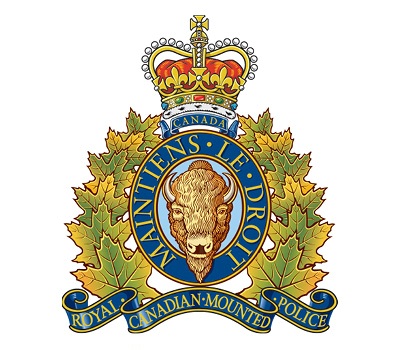 AT approximately 10:15 a.m. on November 11, Richmond RCMP attended the 11000-block of Steveston Highway for a male allegedly discharging a firearm from a residence into a field.  According to the complainant, the male appeared to be shooting at birds.
Frontline officers located the residence and the male. While this residence is located within a zone where hunting is permitted, numerous hunting violations were observed.
During the subsequent investigation, a number of firearms were seized under the Criminal Code of Canada for alleged firearms violations, including careless storage.
No one was injured as a result of this incident. Charges are pending.
Anyone considering hunting in Richmond are reminded to review all federal, provincial and municipal by-laws which pertain to hunting within the City of Richmond, police said.
As this investigation remains active, police said no further information will be released.