THE Surrey Hospital Foundation has just been supplied with a list of required equipment purchases, to help with COVID-19 care at Surrey Memorial Hospital. The list includes stretchers, ultrasound machines, vein finders, debrillators, and stretcher chairs; the combined total is over $760,000.
Surrey Memorial Hospital is one of the provincially-appointed COVID-19 hospitals, and is Fraser Health's largest centre; so this equipment is much needed.
The Foundation set up a COVID-19 Response Fund in mid-March and has had good support for this from the community. Thus far, the fund has been used to support a nutrition program for the health care workers – over 35,000 meals will be served this month alone. Many of the local restaurants have been donating or highly discounting their food to help with the large number of required meals.
Bob Hans, a local Sikh businessman who was inspired to give this week in the spirit of Vaisakhi, came forward to make the first equipment purchase – $30,000 toward a defibrillator.
The Hans Family are great supporters of Surrey Memorial Hospital; last year they donated $125,000 to the Children's Health Centre renewal campaign.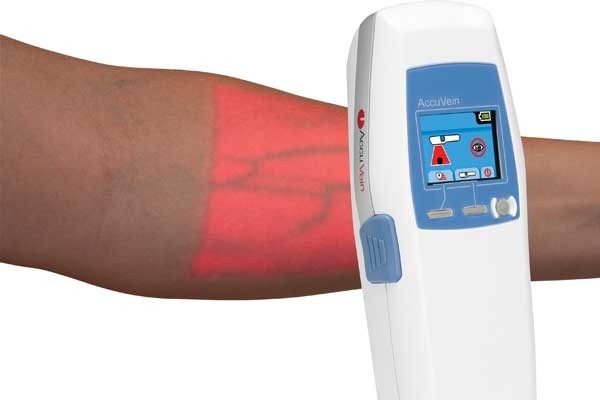 Here are some more details about the required equipment, which adds up to approximately $760,000 in total:
* Three Portable Ultrasound Machines for the Intensive Care Unit.
* Two Vein Finders for the Emergency Department.
* Two Defibrillator – LifePak15 units.
* 19 Stretchers and six Stretcher Chairs for the Critical Care Tower units.
The best way for people to support these needs is with a donation to the hospital's COVID-19 Response Fund. Donations can be made online, by phone at 604-588-3371, or email at info@surreyhospitalfoundation.com.