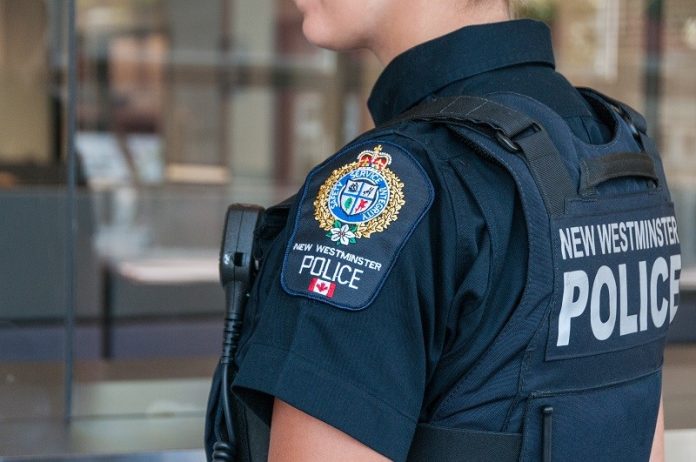 ON February 1, members of the New Westminster Police Department's Crime Reduction Unit located a stolen vehicle in the 300-block of Ash Street. With the assistance of the NWPD's Street Crime Unit, the suspected car thief was later located and arrested at a cheque cashing store in a neighbouring municipality.  The suspect was found in possession of credit cards that were not in his name.
"Auto thefts can be very complex and dynamic investigations," said Sgt. Andrew Leaver on Thursday. "Members of the Crime Reduction Unit and Street Crime Unit did an excellent job of taking this driver safely into custody. This suspect can look forward to his day in court."
Norvie Nativdad, 45, of New Westminster has been charged with possession of stolen property over $5,000; breach of undertaking; breach of release order; and unauthorized use of credit card data.