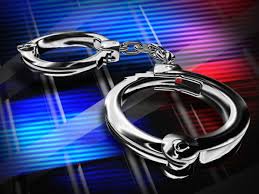 SURREY RCMP announced on Friday that charges are to be forwarded to the BC Prosecution Service for charge assessment with respect to separate incidents involving youths at a secondary school in Fraser Heights.

Surrey RCMP's Youth Unit began investigations into an alleged assault involving a group of teens near a secondary school on May 31 as well as an alleged assault captured on social media on June 3 (see previous release). A subsequent investigation was also initiated into alleged threats occurring on June 5, stemming from these previous incidents.  All three occurrences are separate in nature, however, they have some commonalities.
During the course of these investigations, a 15-year-old male was arrested and released on a promise to appear for a future court date for his alleged role in the May 31 and June 3 occurrences.
The decision to forward a report to Crown Counsel to the BC Prosecution Service was made after careful consideration and consultation with the affected parties.
As reports will be forwarded to the BC Prosecution Service and matters are still under investigation, Surrey RCMP say they are unable to comment any further.
Anyone who has not spoken with police or with further information that may assist this investigation, is asked to call Surrey RCMP at 604-599-0502, or contact Crime Stoppers, if you wish to remain anonymous, at 1-800-222-8477 or www.solvecrime.ca