10 South Asians elected – 9 Progressive Conservatives; 1 NDP
PRIME Minister Justin Trudeau on Thursday congratulated Ontario Premier Doug Ford and the Progressive Conservative Party of Ontario on their re-election.
Trudeau said in a statement: "Over the past several years, the federal government, working with the province, has delivered historic investments in retooling our auto sector to build cleaner vehicles while creating and securing thousands of good jobs in communities across the province.
"I look forward to continue working with Premier Ford and his government to keep people safe from COVID-19, build the housing that communities need, and deliver on our federal promise of $10-a-day child care for families while growing the middle class and the economy.
"We will build a better future for Ontarians, and all Canadians."
The Progressives Conservatives won 83 out of 124 seats with 40.8 per cent of the total votes. The NDP came second with 31 seats and 23.7 per cent of the total votes. The Liberals got only eight seats although they won 23.8 per cent of the total votes.
The Green Party bagged one seat and there was one independent.
Ten South Asians won in Ontario: Prabmeet Sarkaria (Brampton South), Amarjot Sandhu (Brampton West), Hardeep Grewal (Brampton East), Deepak Anand (Mississauga-Malton), Nina Tangri (Mississauga Streetville), Kaleed Rasheed (Mississauga East-Cooksville), Parm Gill (Milton), Logan Kanapathi (Markham—Thornhill) and Vijay Thanigasalam (Scarborough—Rouge Park) – all Progressive Conservatives; and NDP's Doly Begum (Scarborough Southwest).
Two South Asian incumbents — Gurratan Singh (Brampton East) and Sara Singh (Brampton Centre) — lost.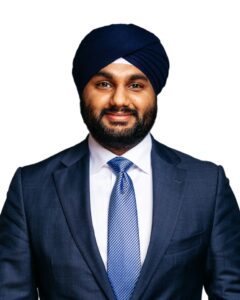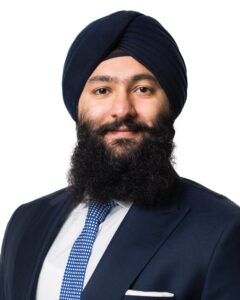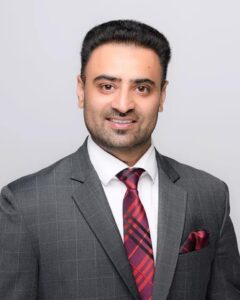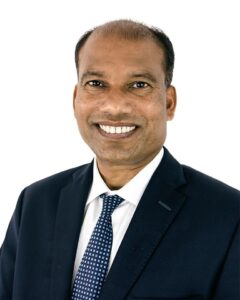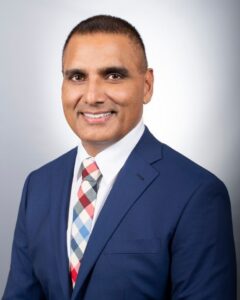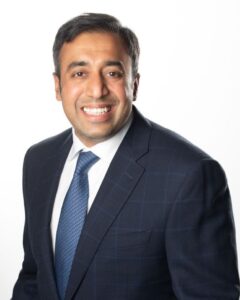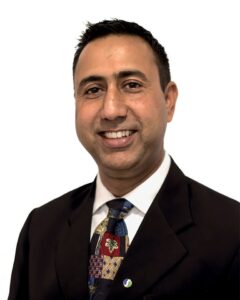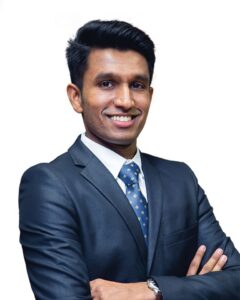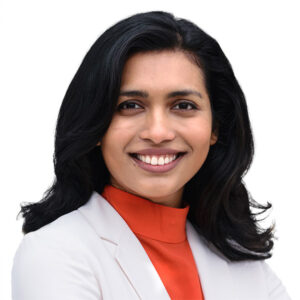 ALSO READ:
ONTARIO: Progressive Conservatives win solid majority; 10 South Asians elected (update)