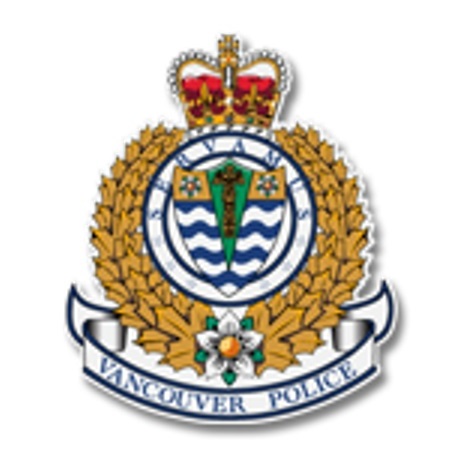 A thorough and extensive narcotics investigation by Vancouver Police patrol officers has led to a 47-year-old Vancouver man pleading guilty to several charges.
"Our patrol officers launched Project Blitz more than two years ago to target violent offenders and drug traffickers who were known to take advantage of vulnerable people in East Vancouver," said Constable Tania Visintin on Friday.   
In April 2018, officers received information that Michael Dombrosky was selling illicit drugs from his residence. Dombrosky has previous documented incidents for violent offences.
"Typically, these type of lengthy and laborious investigations are done by detectives in our specialty units, as patrol officers are kept busy with incoming 911 calls," said Visintin. "Their contributions to this file show how passionate and dedicated they were to taking this prolific criminal off the streets."
Dombrosky plead guilty Wednesday to several firearm and drug charges and a sentence of two years in prison will be recommended to the judge at sentencing, police said.