BY RATTAN MALL
BACK in January, I wrote a front-page story titled "Former Solicitor General Kash Heed: 'There is going to be a different coloured police uniform operating on the streets of Surrey'"
And this is what Heed said at the time: "I was sceptical when Doug McCallum was first elected on whether he was able to do this. I'll tell you, given what I have seen from him so far, there's a clear indication he wants change. What that change is at the end of the day, we don't really know what it's going to look like, but I can tell you, given what I have seen, there is going to be a different coloured police uniform operating on the streets of Surrey."
Needless to say, that article caused quite a stir, to put it mildly.
On Thursday (August 22), when the Public Safety Minister and Solicitor General Mike Farnworth gave the City of Surrey the green light required to establish its own municipal police department, Heed told The VOICE: "Whether you like Doug McCallum or you dislike him, Doug McCallum will get things done. He's going to get this done and people are going to have to come on board with it!"
Heed recalled what he had told me last January and added: "What surprises me is I did not think that the NDP would make this decision so soon. I also made comments to the response of government – I thought it would be a political response versus what is best for Surrey. And if you look at the political games that were played inside Surrey with their Council members … at the end of the day, I strongly believe that [Premier John Horgan] made the decision here because five NDP MLA seats could be affected if he did not make the right decision."
So what can be expected in the days to come?
Heed pointed out: "If you go through the policy cycle and the people who did not get what they wanted like the various councillors and some citizens of Surrey that are speaking out, saying that Doug McCallum did not have a mandate when in fact he was elected basically on two issues – the SkyTrain and the municipal police service – they will continue to put up strong opposition.
"They will put delegations in front of this panel that's selected to oversee the transition. You will have that pushback, which is common when people in the policy cycle do not get their way. So they are not finished trying to end this. If you listened to some of their comments on the radio today, certainly they are going to dig in their heels and try whatever they can to be an opposition to Surrey transitioning to its municipal policy agency."
However, Heed noted: "Given the fact that the largest hurdle has been jumped – and that is getting the green light from the NDP B.C. government – is pretty well saying the train has left the station. You either get on board or you are going to be left behind!"
Heed added: "I think the spring of 2021 is the target date that the people who wrote the transition plan want it to be in place and I think that Surrey will reach that date if they continue to be very assertive in their effort to make this happen.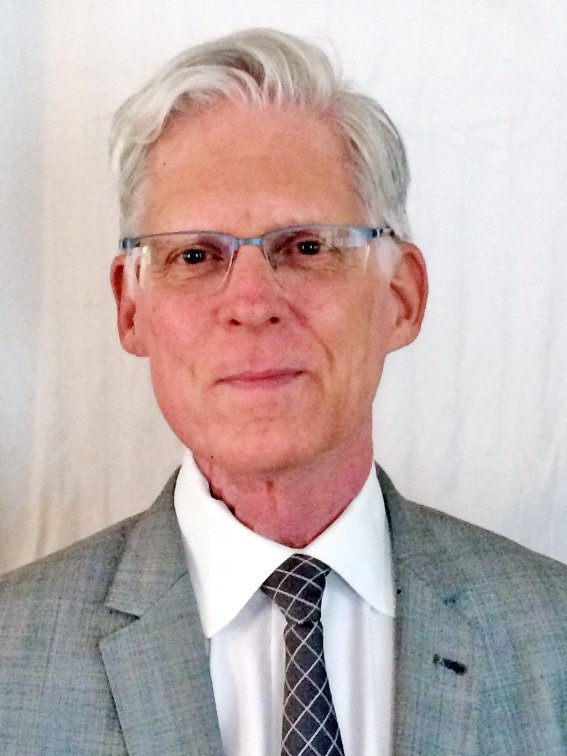 "It's going to take a while but I think you've got some competent people – [Simon Fraser University's] Dr. Curt Griffiths who authored the report along with Dr. Terry Waterhouse [General Manager, Policing Transition, City of Surrey] – they are competent qualified individuals. I think their persistence along with Doug McCallum will ensure that we are able to move this regardless of whatever roadblocks are put up."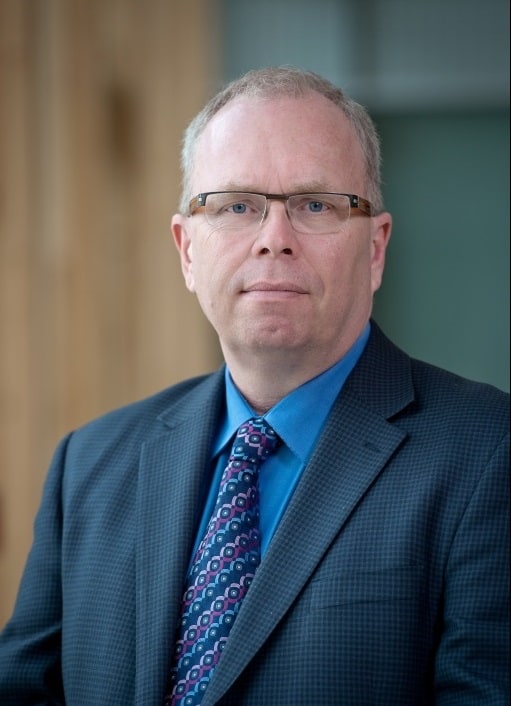 Meanwhile, former attorney general Wally Oppal, who has been appointed chair of the joint transition committee, said that the establishment of a Surrey police force does not harm the goal of having a regional police force.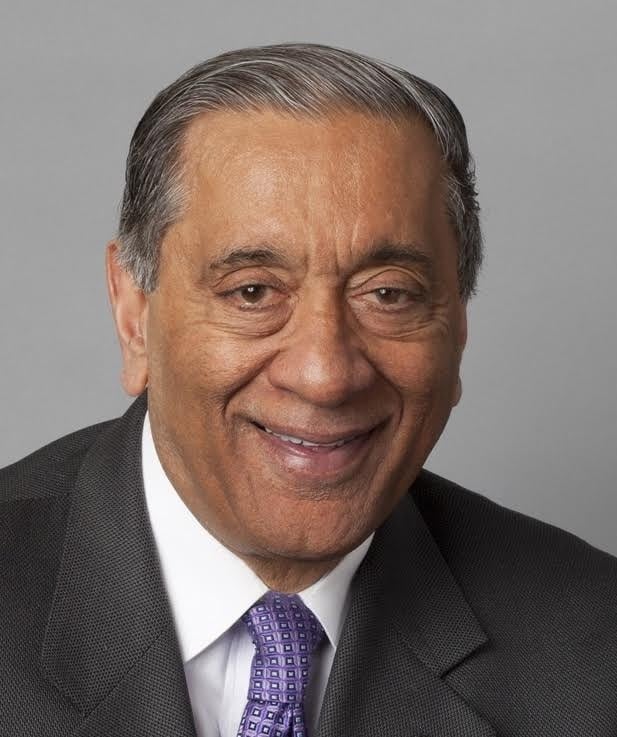 Heed said he agreed with Oppal because soon Surrey Police Department "will be one of the larger police agencies in all of Metro Vancouver." He added: "You have to remember that Vancouver had quite an influence in the Surrey policing model and so when you have two alike departments – the largest in Metro Vancouver, the largest in British Columbia – there is a very strong likelihood that going forward we could see some type of amalgamation of police services."