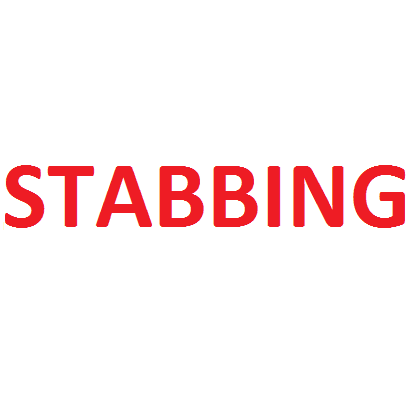 VANCOUVER Police are investigating an early morning stabbing in Yaletown that sent four men to hospital, one in serious condition.
Just before 2:30 a.m., police responded to a call of a large group of men fighting in the area of Hamilton and Helmcken streets.
This investigation is ongoing.
Four men suffering from stab wounds were sent to hospital, where one remains in serious condition. 
Anyone with information about this incident is asked to call the VPD's Major Crime Section at 604-717-2541 or Crime Stoppers anonymously at 1-800-222-8477.