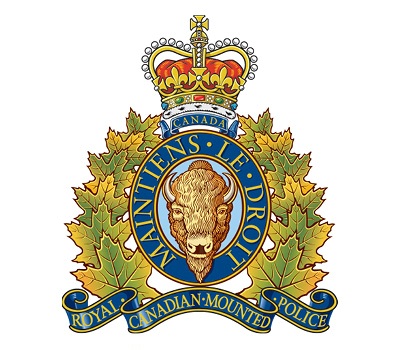 SURREY RCMP warned late Wednesday night that within a 12-hour period they had responded to three separate sudden deaths believed to be caused by drug overdoses. The individuals did not appear to have any connection to each other.
The police cautioned the public that there is the potential that a toxic batch of street drugs is currently being distributed and that those who chose to consume these may be at an increased risk.
Surrey RCMP said they would like to remind the general public that the use of non-prescription drugs from unregulated suppliers is inherently dangerous and should be avoided. If people chose to use then the following safety recommendations should be followed:
– Do not use drugs alone
– Be careful as to how much you use
– Always ensure that you have a Narcan (Naloxone) kit
– If you or someone else is thought to be overdosing please call 911 immediately for medical assistance.