THE Abbotsford Police Missing Person Unit is asking for the public's assistance in locating Gurpreet Singh, aka Gurpreet Singh Parmar, who was last seen on Thursday, December 10 in the area of Northdale Court and Blueridge Drive.
A request to locate Gurpreet was initially sent out on social media on December 12; however, he has not been located or spoken to yet, say police.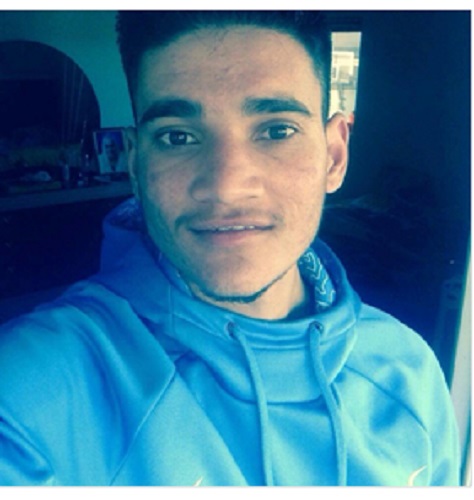 Gurpreet is 22 years old, 5'8″, slim build with brown eyes and black hair. There is no clothing description. He has been in Abbotsford since 2019. His social group is small. His family is very concerned about him.
If you locate him or know of his whereabouts, contact the Abbotsford Police Department at 604-859-5225 or text APD at 222973 (abbypd).