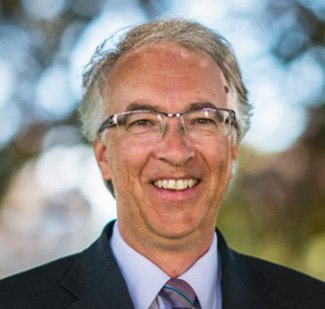 PREMIER John Horgan and the NDP are M.I.A. as the forestry sector continues to free fall, ignoring BC Liberal calls to action to save jobs amid more and more shift curtailments and complete shutdowns of mill operations across the province.
On Friday, Canfor Pulp Products announced a five-week curtailment adding to the forestry sector crisis in B.C. that needs immediate government action.
"The BC Liberals have put tangible ideas on the table to help stem the flow of job loss in this province and so far John Horgan and his incompetent Forests minister choose to do nothing," said Forests, Lands and Natural Resource Operations Critic and Nechako Lakes MLA John Rustad. "We've said reduce stumpage fees, we've called to reduce the carbon tax and we've argued for the need to create a wildfire mitigation fund that can be accessed by communities and displaced workers. Not even a response from John Horgan and the NDP – not a word."
So far in 2019, there have been at least 88 weeks of operational downtime announced at various mill operations in B.C. In addition, there have been two permanent closures, significant shift reductions and hundreds of millions of board feet curtailed.
"We need John Horgan and his government to step up and take action – any action to help our small forest-dependent towns get through this challenging time," said Peace River North MLA Dan Davies. "If Horgan won't take our ideas forward, he needs to at least come up with some of his own rather than playing possum because he doesn't want to deal with the crisis facing hard-working, forestry-dependent families and communities."