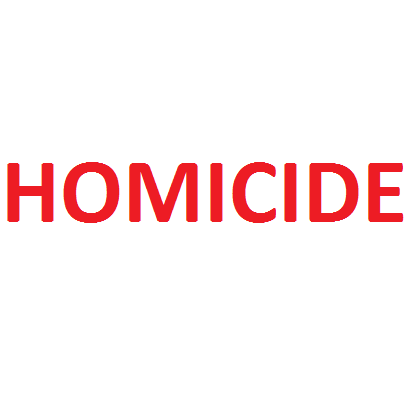 THE victim of Monday's shooting in Mission has now died of his injuries and the Integrated Homicide Investigation Team has been deployed.
On August 28 at 5:01 p.m., Mission RCMP were called to the 32700-block of Laminman Avenue, after a report of a shooting. Members attended and located a 45-year-old victim suffering from life-threatening gunshot wounds. The victim was transported to a hospital while first responders attempted life-saving action.
Shortly after the shooting, a vehicle fire was reported in the area of Doyle Street and Richards Avenue in Mission.
At approximately 2 a.m. on Tuesday, August 29, the victim succumbed to his injuries.
IHIT has taken conduct of the investigation and is working closely in partnership with the Mission RCMP, BC Coroners Service, the Integrated Forensic Identification Section (IFIS) and the Combined Forces Special Enforcement Unit of BC (CFSEU-BC).
At this time, investigators believe this incident to be related the BC Gang Conflict.
"IHIT will continue to work with CFSEU-BC to share information as we work to determine a motive," said IHIT Sgt. Timothy Pierotti. "We're asking anyone with information about this incident to please contact IHIT immediately."
IHIT is asking anyone who was in the 32700-block of Laminman Avenue or the area of Doyle Street and Richards Avenue between 3 p.m. and 5:30 p.m. with dash-camera video, or anyone with information to contact the IHIT Information Line at 1-877-551-IHIT (4448) or by email at ihitinfo@rcmp-grc.gc.ca.
IHIT said that more information would be released as it became available.