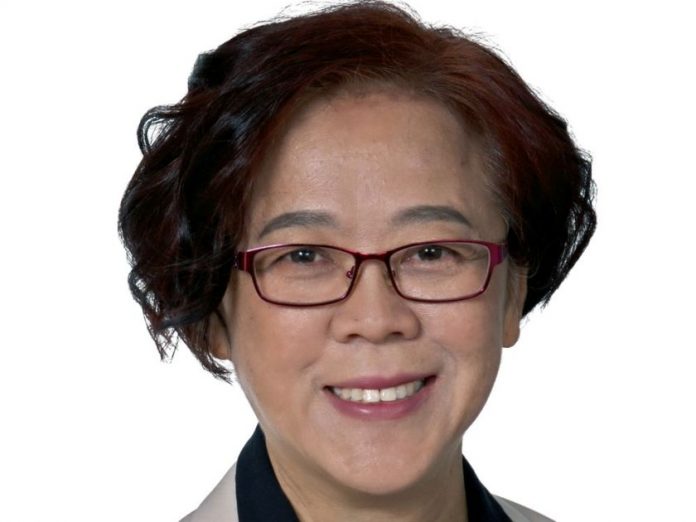 THE Conservative Party on Friday announced that their candidate Heather Leung in the riding of Burnaby North-Seymour has been dropped.
In a statement, the party said: "Recent media reports have brought to light offensive comments made by Ms. Leung saying 'homosexuals recruit' children, and describing the sexual orientation of the LGBTQ community as 'perverted.'
"There is no tolerance in the Conservative Party for those types of offensive comments."
Liberal Terry Beech is running again from the riding, while former MP Svend Robinson is the NDP candidate. The controversial Trans Mountain pipeline ends in the riding.