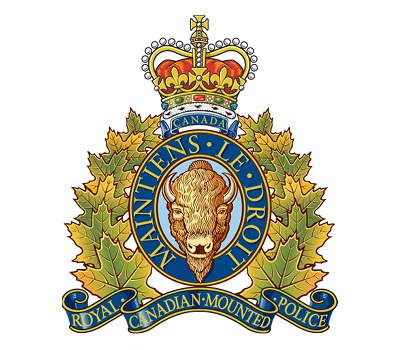 A 28-year-old man has received a jail sentence after multiple sex-related crimes, assaults and a robbery that occurred over several days in the spring of 2022 in Burnaby and Vancouver.
On April 4, 2022, Burnaby RCMP advised the public of a suspect believed to be responsible for at least three sexual assaults in the Metrotown area between March 31 and April 2, 2022, which involved women being slapped on the buttocks by an unknown man who fled the area.
Between March 31 and April 3, 2022, 28-year-old Hayden McCorriston would commit over a dozen crimes in Burnaby and Vancouver.
On April 3, 2022, McCorriston had just robbed an elderly couple at a bank in the Metrotown area. Three Metrotown Security guards intervened and took McCorriston into custody. McCorriston was then arrested by Burnaby RCMP and held for court.
Burnaby RCMP's High Risk Offender (HRO) Unit, Vancouver Police Department and Metro Vancouver Transit Police conducted a coordinated investigation, with Burnaby RCMP's HRO Unit taking the lead.
On June 7, 2022, BC Prosecution Service approved a number of charges against McCorriston, including seven counts of sexual assault, two thefts, one assault and one indecent act.
In December 2022, McCorriston pleaded guilty to the following offences:
Sexual assault (five counts)
Assault (two counts)
Assault by choking
Indecent act
Robbery
On March 13, 2023, McCorriston was sentenced to 38 months in jail on top of time already served.
"This investigation is an example of the great partnerships we have with other agencies, including VPD and Transit Police," said Cpl. Mike Kalanj. "A big thanks also goes to the security guards who played an essential role in locating and apprehending this suspect."