A two-year investigation into an organized crime, drug trafficking organization has led to criminal charges against two men: Matthew Borden, 32, of Burnaby and John Canning, 59, of Surrey.
Police sources told The VOICE Borden is associated to United Nations gang founder Clay Roueche. Canning is reportedly Borden's stepfather.
The Combined Forces Special Enforcement of BC (CFSEU-BC) said on Thursday that it commenced an investigation in April 2019 into the operation of an organized crime group led by a male known for his criminal activity and associations to gangs. The investigation led to the arrest of two males and charges were laid in relation to drugs and firearms offences.
In August 2019, the investigation led CFSEU-BC investigators to execute two residential search warrants in relation to the investigation where they seized:
– A loaded semi-automatic polymer handgun
– An automatic AR15 rifle
– Approximately 200 ammunition rounds
– 2.25 kilograms of cocaine
– 700 grams of heroin
– 5.5 kilograms of phenacetine
– $111,878 CAD
– Jewelry
– Three vehicles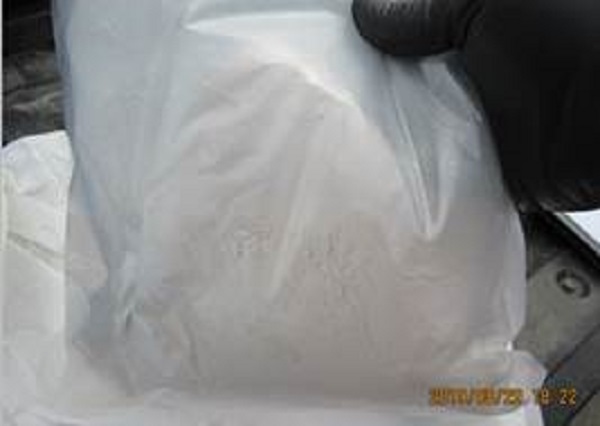 On March 22, 2021, the Provincial Prosecution Service of Canada (PPSC) approved charges against the two men.
Borden is charged with two counts of possession for the purpose of trafficking a controlled substance; possession of a loaded prohibited or restricted firearm; possession of a prohibited firearm; and unlawful storage of two firearms.
Canning is charged with possession for the purpose of trafficking a controlled substance.
The cash, jewelry, vehicles and a residence located in the 5300 block of Victory Street in Burnaby have all been referred to the British Columbia Civil Forfeiture Office.
On March 29, 2021, Borden was arrested on a warrant of arrest for the criminal charges against him and released on conditions. Canning was served with a summons. Both men are not in custody while they await the judicial process.
"The removal of potentially deadly drugs and weapons from the hands of individuals who make our communities unsafe is important to CFSEU-BC and motivates our investigative teams every day," said Sgt. Brenda Winpenny, CFSEU-BC Media Relations Officer. "The CFSEU-BC is dedicated to doing whatever we can to make our streets safer and holding those people accountable who put the public at the greatest risk of harm."