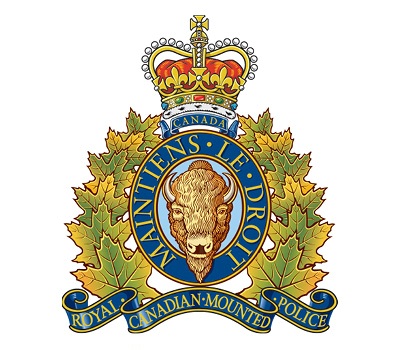 CHARGES have been laid against two people following a Richmond RCMP Organized Crime Unit (OCU) investigation into an alleged illegal gambling house.
Richmond RCMP OCU began their investigation in May and on July 2, executed a search warrant for a residence in the 10700-block of Finlayson Drive. Numerous items were seized from the residence, including tables, poker chips and cash.
"With zero regulations and often a nexus to organized crime, these illegal gambling houses pose a risk to the public," said Constable Kenneth Lau, Richmond RCMP Media Relations Officer. " We do not want them operating in Richmond and will continue to actively investigate and target these suspected locations."
Charges have now been laid against two men.
Thi Dung Le and Jordan Jackson Guy have been charged with one count of keeping a gaming or betting house.
Some signs that an illegal gambling house may be operating in your area include:
* Vehicles and people that do not live in the neighbourhood frequently coming to a particular residence and staying late throughout the night;
* Loud noise or sounds of people partying being heard late at night;
* Social media advertisements of casino games being held at a residence.
Anyone with information about illegal gaming houses operating should contact their local police. If you wish to remain anonymous, you can contact Crime Stoppers at 1-800-222-8477 or  www.solvecrime.ca.