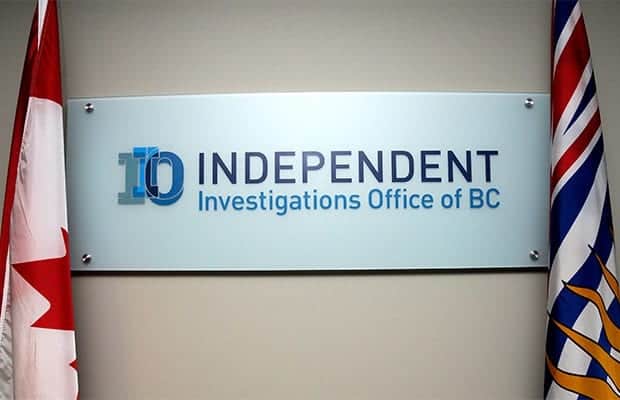 THE Independent Investigations Office (IIO) of B.C. has confirmed that a third person has died as a result of a December 29 incident near Chilliwack.
On December 29 at approximately 4 a.m., the Upper Fraser Valley detachment of the RCMP received a call about a vehicle travelling the wrong way on Highway 1 near Laidlaw. The RCMP reports that a Chilliwack officer located a vehicle travelling westbound at excessive speed in the eastbound lanes near Annis Road. The vehicle collided head-on with an eastbound vehicle and caught fire. Officers' attempts to extinguish the fire were unsuccessful.
Officers extracted one person from the eastbound vehicle. The person was transported to hospital with serious injuries, but later died in hospital. Officers were unable to remove the driver and a passenger from the suspect vehicle, and both were pronounced dead at the scene.
The IIO is investigating the circumstances surrounding this incident. Anyone with relevant information is asked to contact the IIO witness line at 1-855-446-8477.
READ ALSO: