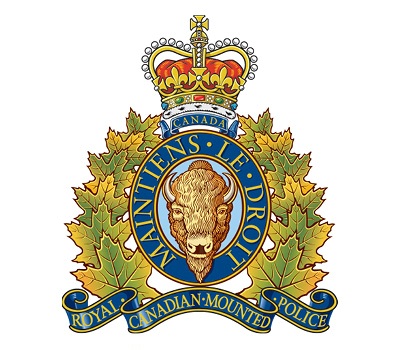 THE Independent Investigations Office (IIO) of BC announced on Tuesday that it has filed a report to the BC Prosecution Service for consideration of charges against a Surrey RCMP officer.
On January 7, at approximately 9:30 p.m., an officer attempted a traffic stop near the intersection of 156th Street and 104th Avenue in Surrey. The male driver of the vehicle failed to stop and accelerated away on 104th Avenue towards Highway 1. The officer pursued and upon reaching the 104th Avenue on-ramp to Highway 1, the fleeing vehicle left the roadway and flipped several times. The male driver sustained serious injuries during the collision.
Upon completion of the investigation, Chief Civilian Director Ronald J. MacDonald has reviewed the evidence and determined that reasonable grounds exist to believe that an officer may have committed offences in relation to the pursuit of the fleeing vehicle. As a result, the IIO has forwarded a report to the BC Prosecution Service for consideration of potential charges.
In order to approve the charges, the BC Prosecution Service must be satisfied that there is a substantial likelihood of conviction based on the evidence gathered by the IIO, and that prosecution is required in the public interest.